Open Concept, Center Hall Colonial Kitchen Remodel in Verona, WI
Challenge
This country home in Verona was renovated with timeless touches that fit the client's busy lifestyle. Although Sweeney Design Remodel was not involved in the design, which resulted in a few challenges, we were however responsible for the construction. 
Because the family loves to cook and entertain in large groups, it was important to address the Center Hall Colonial's primary challenge: space! They wanted to convert their home's existing closed-off floor plan, which compartmentalized the main living areas — the formal living, dining room and the kitchen — into a spacious new open kitchen and great room.
Solution
To accomplish this, we had to remove the structural load-bearing walls and replace them with a 20-foot steel I-beam header in the opening to carry the weight of the second floor and roof system. It was also needed to be structurally reinforced in the basement to secure the load.
Read the remarkable details behind this open concept floor plan and how it was achieved.
Because this couple loves to cook together, they asked for a few special amenities, which included two sinks (standard and prep), two separate islands for food preparation, and room for seating. Other details include custom cabinetry, updated appliances, finishes, and new flooring throughout.
Result
The homeowners of this 1970s home received the open floor plan of their dreams.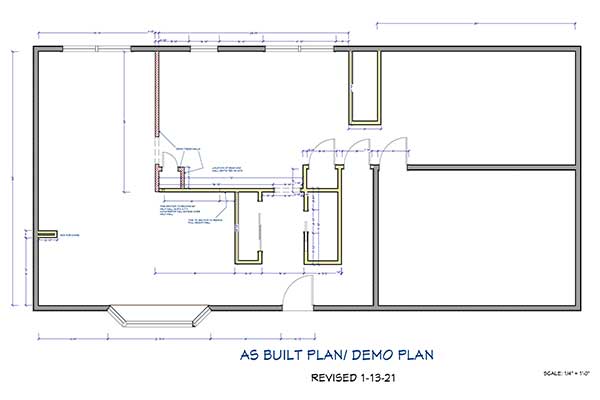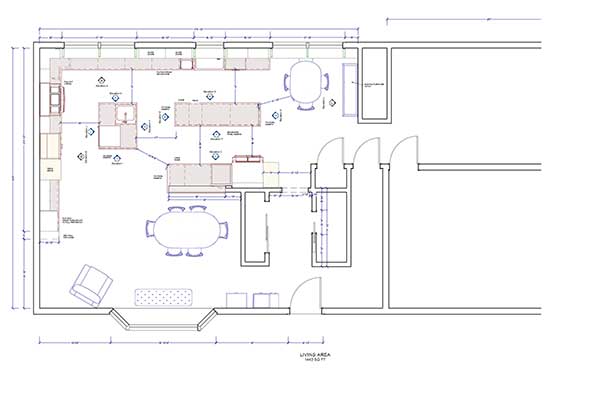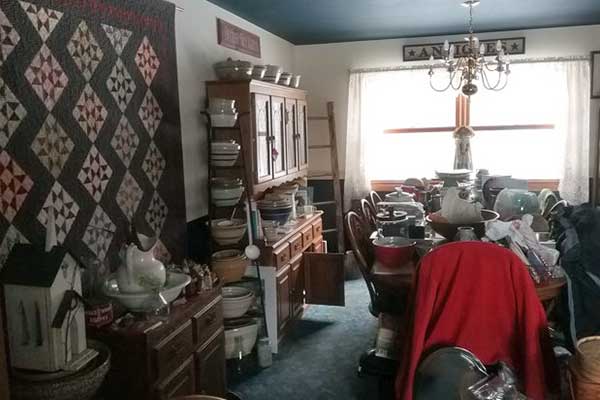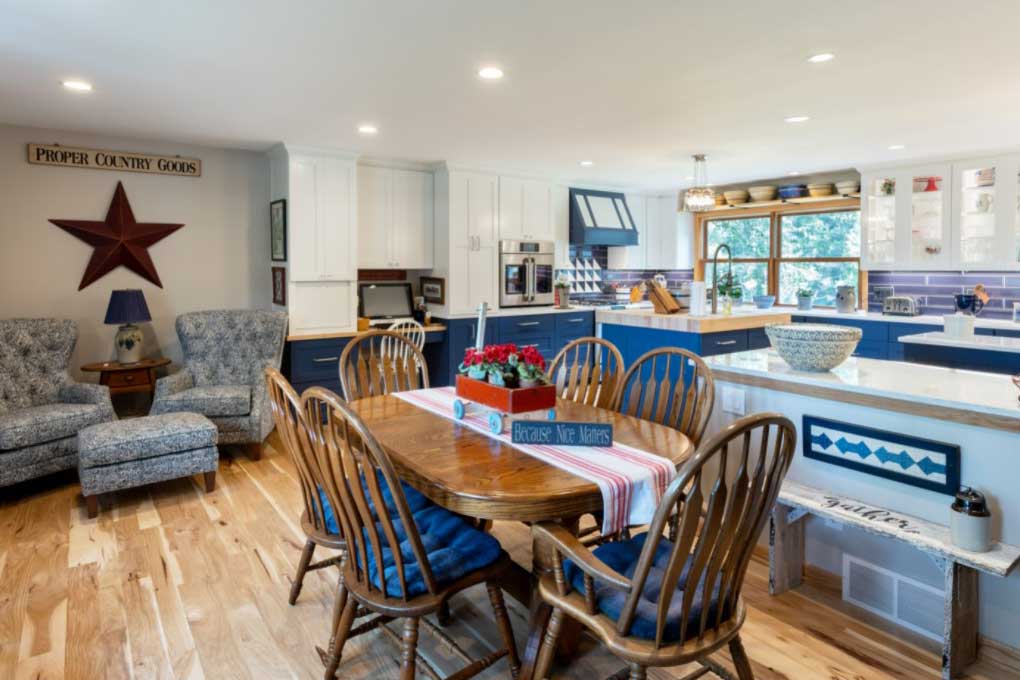 Are you ready to discuss your ideas with a remodeling contractor who will talk to you straight?
LET'S TALK SHOP