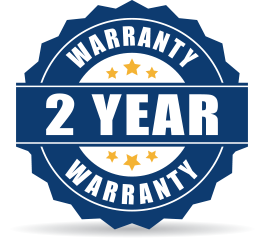 Two-year workmanship warranty

Sweeney is one of the most trusted names in Madison, WI, serving the area for over six decades. We take great pride in our work and are committed to providing homeowners with the best remodeling experience possible. Part of that experience involves being able to trust in the quality. That is why every Sweeney remodel is backed by an extended two-year workmanship warranty.
Should you find any defects in the materials or construction during normal intended use in the first two years of project completion, we will repair and replace them immediately, at no cost to you. We warrant all labor, materials, and workmanship performed by our sub-contractors for one year from the date of completion. We will also promptly transfer all material and equipment manufacturer warranties to you as authorized by the manufacturer after completion of the work.
To review Sweeney's Certificate of Warranty Coverage, click here.