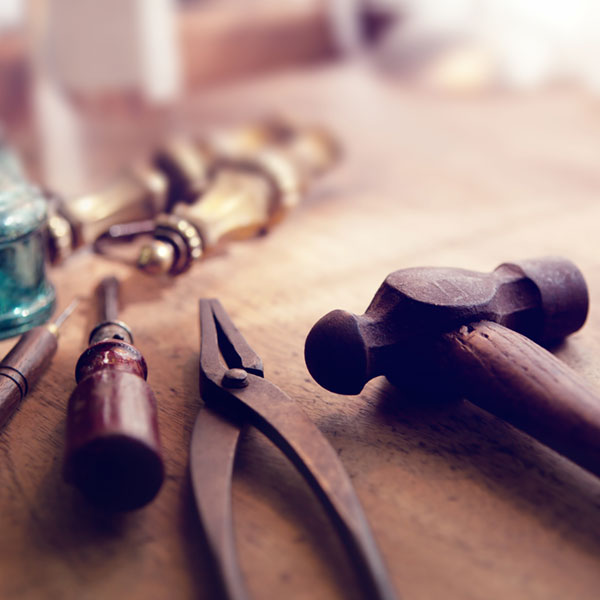 History
Sweeney is an always open and transparent residential design-build remodeling firm that caters to homeowner professionals in Dane County, specifically Madison, Stoughton, Fitchburg, Maple Bluff, McFarland, Middleton, Monona, Oregon, Shorewood Hills, Sun Prairie, Verona, and Waunakee.
Specialized in the remodeling of beautiful kitchens and baths, basements and additions, every project is expertly designed and built utilizing a team of experts who are reliable, fun-loving and easy to work with.
Started in 1954 as a people-centered business, Sweeney today is one of the most trusted names in remodeling, garnering gushing reviews for stunning work, award-winning design, and complete transparency and accountability. Our values guide our decision-making, and encompass the philosophy by which we operate.
How do we do it? By carefully guiding homeowners through a proprietary design-build remodeling process, ensuring homeowners are informed, engaged and 100% satisfied with the end result.