Style-Minded: An education in home remodeling
Actively working to educate, inspire, and empower homeowners with remodeling information, with a focus on real projects, fresh ideas and creative innovation.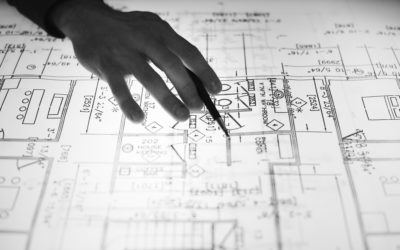 You've done your research and gathered some great ideas for your home remodeling project. The next step is to hire a Design-Build company to bring your ideas to life. Traditionally, when owners are looking to remodel their home (or build a new one), they utilize a...