Publicity is like eating peanuts. Once you start you can't stop.
— Andy Warhol
News
Read about Sweeney in the news from various local media sources.
Local Remodeler Certify Their Expertise
NARI of Madison, Inc. announces a new certified member.
Madison, WI, June 2023 – NARI of Madison, Inc. is proud to announce the name of its most recent member to become certified by the National Association of the Remodeling Industry (NARI). Ryan Whiting, CLC (Sweeney Design Remodel).
This designation proves a remodeling contractor's knowledge, technical comprehension and skill in their corresponding area of expertise.
Better than Ever
By Melanie Radzicki McManus
Feel the flow. When Shannon and Thomas Wenisch moved into their Madison home in 2019, a kitchen remodel was a top priority. The space had a poor flow and, at 30-plus years old, was dated. The couple worked alongside Linda Sweeney, co-owner of Sweeney Design Remodel, to evaluate the primary issues and develop distinctive solutions. Witness the impressive outcome and gain insights from the homeowner regarding how they achieved their beautiful, cohesive living space.
Sweeney Design Remodel Becomes a Proud Sponsor of the 100 Men of Dane County
Madison, WI, May, 2023 – The folks at Sweeney Design Remodel are proud to become a sponsor of the 100 Men of Dane County, a non-profit that provides grants to select organizations proven to help youth in Dane County overcome adversity, and reach their full potential as productive, caring, responsible citizens.
The Best Construction Companies in Wisconsin
Wisconsin is the heart of the Midwest, known for its natural beauty, friendly people, and a strong sense of community. The state is home to vibrant cities, including Milwaukee, Madison, and Green Bay. Wisconsin cities have thriving business communities, excellent schools, and a high quality of life. From the shores of Lake Michigan to the rolling hills of the Driftless Area, Wisconsin offers a wide range of opportunities for outdoor recreation, cultural experiences, and economic growth.

Ben Lofgren Becomes NARI Certified
Sweeney Design Remodel is proud to announce that Lead Carpenter Ben Lofgren, CLC, CRPM is one of the most recent members of the National Association of the Remodeling Industry (NARI) to become certified.
"We're thrilled Ben's expertise has been officially certified," beams Tim Sweeney, President. "So well deserved! Ben grew up in a carpenter's family, with years of proven experience under his belt. A college graduate who majored in Psychology and Philosophy, Ben is not only a highly skilled craftsman, but an effective and empathetic team leader. His daily guidance brings out the best in our people and processes, ultimately exceeding Madison homeowners' expectations."
Brett Clarke Brings Integrity, Professionalism, and 24 Years of Industry Experience to Sweeney Design Remodel
Sweeney Design Remodel is pleased to announce that Brett Clarke has joined Madison's renowned residential design-build firm as their new Project Developer, effective July 25, 2022.
Brett's long-standing reputation and service to the construction industry are attributed to his 24-year history with Brunsell Lumber and Millwork, a well-respected, fourth-generation, family-owned building supply company in Madison, WI. Brett's incredible career started as a cashier when he was working his way through college. He soon became a paint specialist and then graduated to the sales desk where he learned a lot about the industry and began developing relationships with the trades. Brett spent the next 8 years in management, responsible for the inside sales staff and managing the installation and repair tool departments.
Sweeney Design Remodel Named One of the Best General Contractors in Madison, Wisconsin by GC Magazine
As the capital of Wisconsin, Madison has significantly contributed to making the state competitive in the housing market, and a house renovation or addition can go a long way toward increasing the value of your home. If you live in the area and are looking for a general contractor, Madison has plenty of options, especially in home remodeling. Here are the 10 best general contractors in Madison, Wisconsin that can help give your old home a new facelift—and they saved the best for last.
Eyes on Entries
By Annie Rosemurgy
MUDROOMS AND ENTRYWAYS might just be the new design-world "it" rooms. "The mudroom trend is here to stay," says Linda Sweeney of Sweeney Design and Remodel.
Joanna Harig, design manager at California Closets, agrees: "Mudrooms and entryways are a reflection of how families are really living today. People want not only a space that is highly functional and organized, but also beautiful and in keeping with the overall aesthetics of the home." Click here to see how you can make the most of your transitional spaces.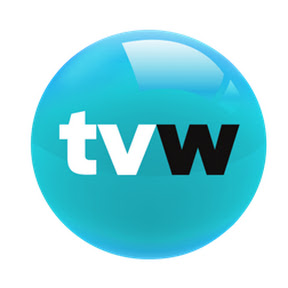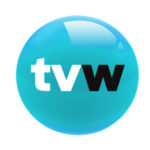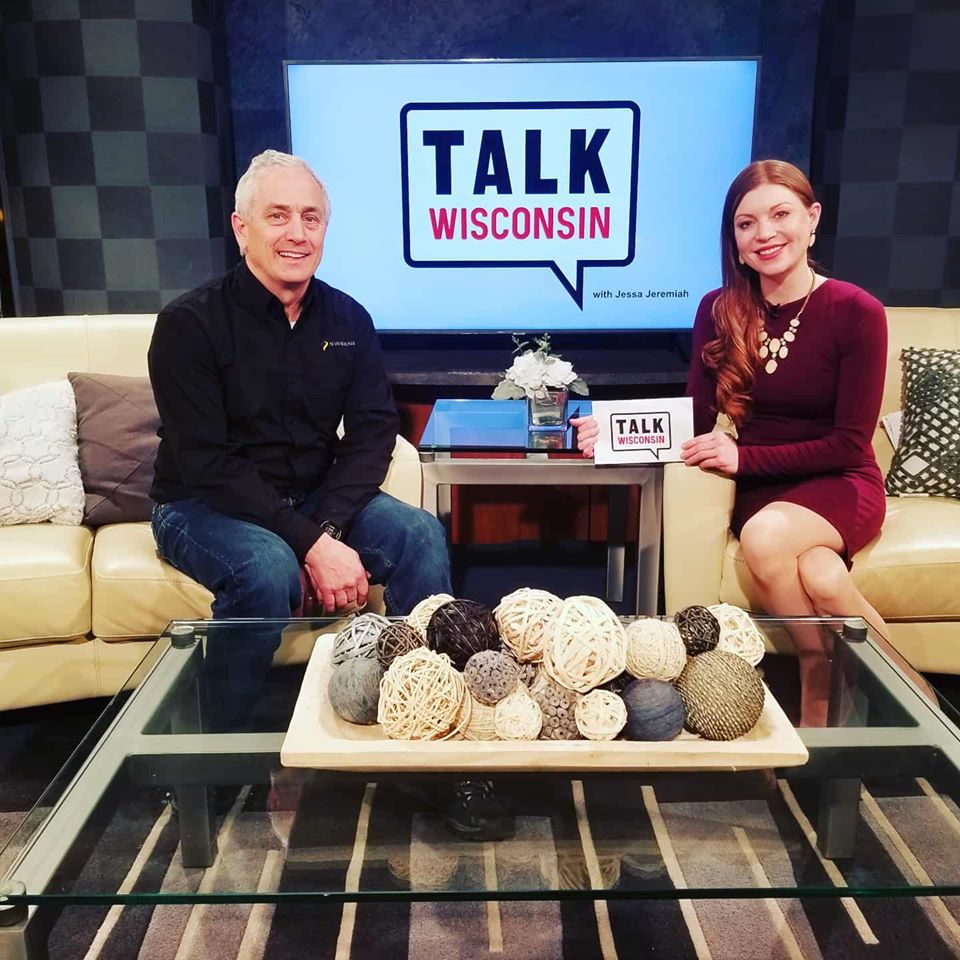 TVW Talk Wisconsin interviews Tim Sweeney on Business Spotlight
Light and Bright
A couple turns a little-used breezeway in a 1940's Madison abode into a stunning, airy, three-season getaway.
By Shayna Mace | Photos by John Urban/Sweeney Construction Corporation
HOMEOWNERS TODAY want whole-home functionality—not rooms that get little use or attention. Which is exactly what Madison homeowners Jt and Claude Covelli were seeking in their history-tinged home in the Orchard Ridge neighborhood. The home had a narrow screened-in breezeway that connected the farmhouse-style house to the garage, but the couple found they had little use for it because of its rectangular layout—and they could never use it during cooler months. "There was no part you could be where people weren't coming through. There was a flat roof with a porch above it and we never used that. It became evident that we could have something that would suit our needs if we were going to stay here, so we started looking. We wanted something more usable than a screened porch," says Jt Covelli. Read more…
NARI of Madison, Inc. announces a new certified member. Madison, WI, June 2023 – NARI of Madison, Inc. is proud to announce the name of its most recent member to become certified by the National Association of the Remodeling Industry (NARI). Ryan Whiting, CLC (Sweeney...