Publicity is like eating peanuts. Once you start you can't stop.
— Andy Warhol
News
Read about Sweeney in the news from various local media sources.
Sweeney Design Remodel Named One of the Best General Contractors in Madison, Wisconsin by GC Magazine
As the capital of Wisconsin, Madison has significantly contributed to making the state competitive in the housing market, and a house renovation or addition can go a long way toward increasing the value of your home. If you live in the area and are looking for a general contractor, Madison has plenty of options, especially in home remodeling. Here are the 10 best general contractors in Madison, Wisconsin that can help give your old home a new facelift—and they saved the best for last.
Eyes on Entries
By Annie Rosemurgy
MUDROOMS AND ENTRYWAYS might just be the new design-world "it" rooms. "The mudroom trend is here to stay," says Linda Sweeney of Sweeney Design and Remodel.
Joanna Harig, design manager at California Closets, agrees: "Mudrooms and entryways are a reflection of how families are really living today. People want not only a space that is highly functional and organized, but also beautiful and in keeping with the overall aesthetics of the home." Click here to see how you can make the most of your transitional spaces.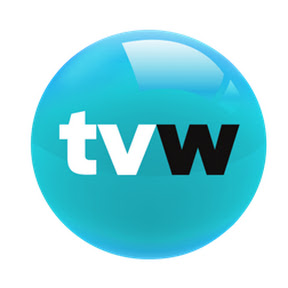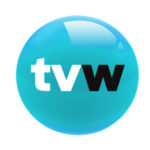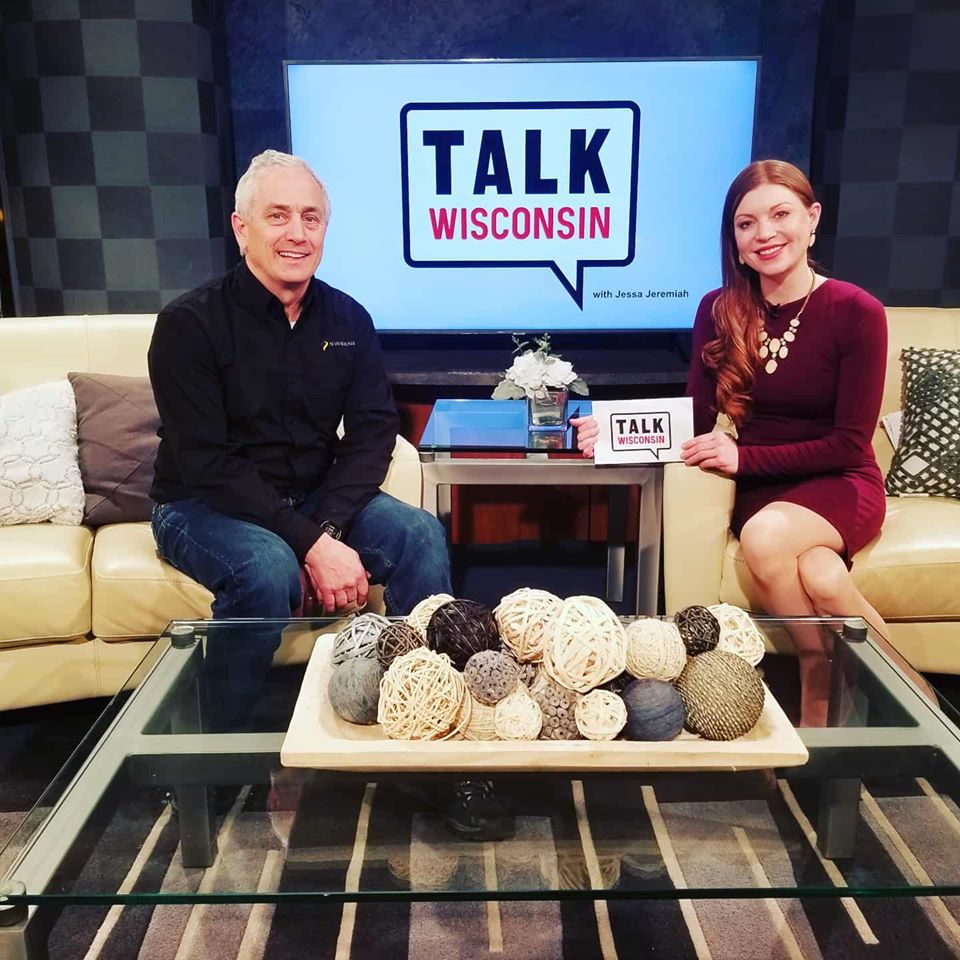 TVW Talk Wisconsin interviews Tim Sweeney on Business Spotlight
Light and Bright
A couple turns a little-used breezeway in a 1940's Madison abode into a stunning, airy, three-season getaway.
By Shayna Mace | Photos by John Urban/Sweeney Construction Corporation
HOMEOWNERS TODAY want whole-home functionality—not rooms that get little use or attention. Which is exactly what Madison homeowners Jt and Claude Covelli were seeking in their history-tinged home in the Orchard Ridge neighborhood. The home had a narrow screened-in breezeway that connected the farmhouse-style house to the garage, but the couple found they had little use for it because of its rectangular layout—and they could never use it during cooler months. "There was no part you could be where people weren't coming through. There was a flat roof with a porch above it and we never used that. It became evident that we could have something that would suit our needs if we were going to stay here, so we started looking. We wanted something more usable than a screened porch," says Jt Covelli. Read more…
Madison, WI, January 24 –  Sweeney Design Remodel team members Rich Deegan and Lane Brown have recently received the prestigious Certified Remodeling Project Manager (CRPM) designation from NARI, the National Association of the Remodeling Industry. "Our customers...