The Stories Behind Your Impact
We are on a mission to protect the integrity of the remodeling industry, but we can't do it without you. With every Sweeney purchase, you stand with us in supporting skilled trades.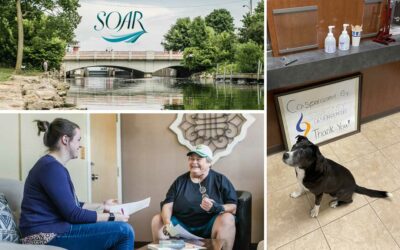 All of us at Sweeney Design Remodel believe remodeling — and life — is best when steeped in values. That's why we've been a long-term supporter of SOAR, a terrific local organization founded in 1997 with the hope of improving the lives of individuals living with...