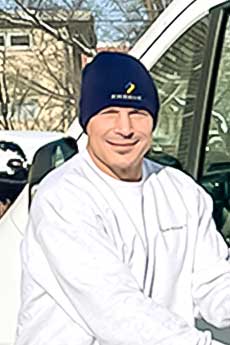 Jadda Remlinger
Painter
Board-certified and licensed by the state of Wisconsin, Jadda is Sweeney's talented professional house painter who has spent years mastering his craft. He is experienced in both interior and exterior paint with in-depth knowledge of paint types to be applied on a variety of surfaces. With over 20 years of work experience, ten as a business owner, he is highly skilled in his art, which shows in the finished product.
What he enjoys most in his job? "I like seeing the projects come together from start to finish. I'm also the last out the door, so I often have a chance to talk to our clients and see their reaction to their newly renovated space."
For recreation, when he's not working, he values time with his daughter (now teaching her how to drive). A lucky resident close to Lake Wisconsin, Jadda also enjoys snowboarding, snowmobiling, and golfing.
Fun fact: Jadda has an identical twin brother who is a professional painter in Texas!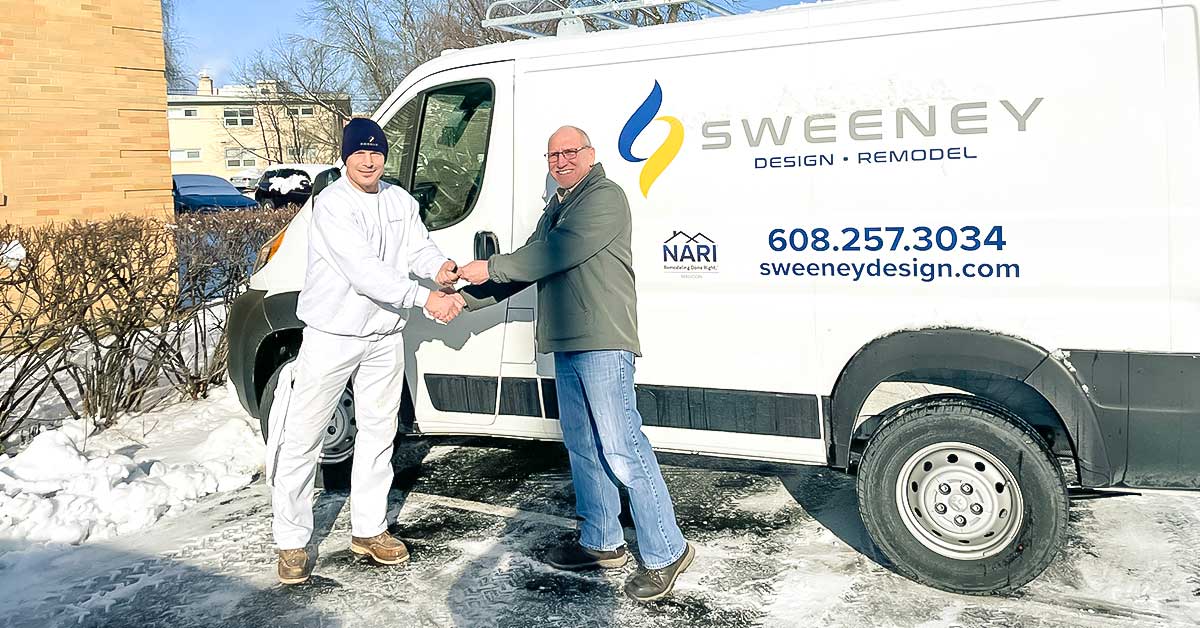 1008 Fish Hatchery Road
Madison WI, 53715
Phone: 608.257.3034
Home
About
Design+Build
Your Impact
Services
Portfolio
News/Events
Blog
Contact
RECENT WORKS
[Portfolio images here]