Madison is currently facing a housing crunch due to a shortage of housing units in the city and surrounding areas. This shortage is driving up housing costs and making it difficult for people to find affordable housing. Several factors have led to this crisis, including rising interest rates, population growth, and slow building, among other things.
It's likely to take some time for this crisis to end. If you're feeling the effects of this housing crunch, here's why remodeling or building an addition to your home may be the best alternative to relocating.
To Move or Stay?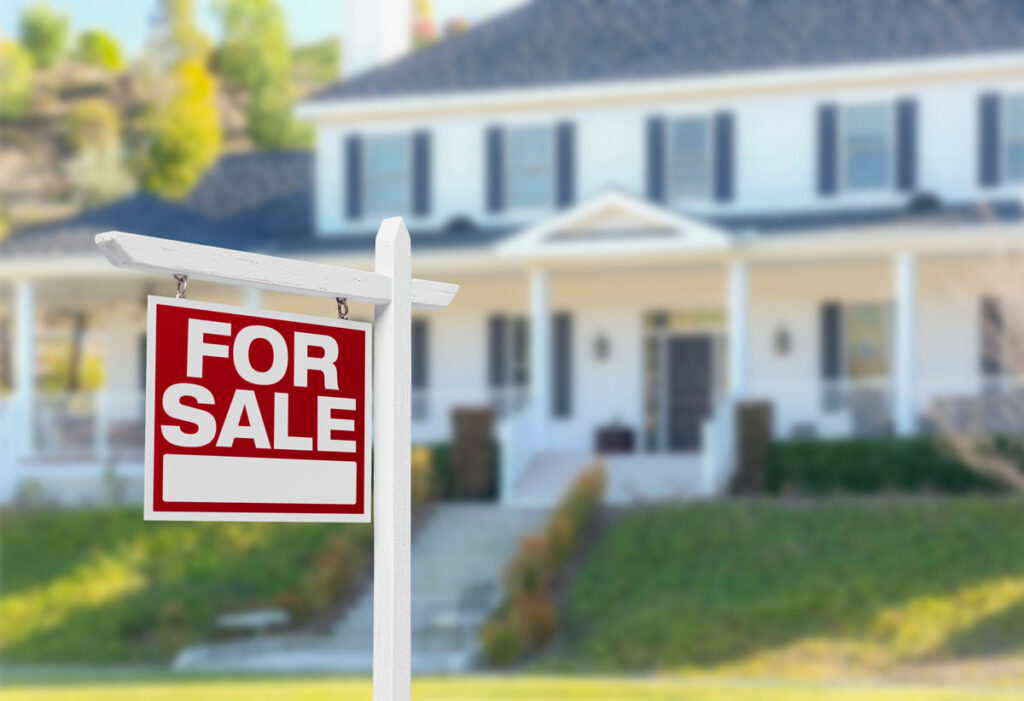 For Madison homeowners, this tumultuous housing climate is making many consider whether it's wise to move home or instead to stay put. If you already live in the city, you're likely feeling the pinch of the housing crunch. The limited inventory of available homes coupled with sky-high interest rates makes the prospect of relocating daunting.
Mortgage rates nationwide have scaled to a 21-year high, now standing at 7.09% from 5.13% just a year before. This rate hike means you're potentially looking at a significantly larger monthly payment even if the house's selling price hasn't changed.
But what exactly is fueling these rates? The Federal Reserve's decision to raise interest rates to combat inflation plays a significant role. While indirectly related, this move increases the banks' lending cost to consumers, which subsequently hikes up mortgage rates.
Things are exacerbated further by the persistent and growing demand for homes due to factors such as low unemployment, wage growth, the area's natural beauty, and the city's vibrant culture.
All this leaves homeowners with a dilemma. Do you take the risk and dive into this turbulent local housing market to try and find your perfect forever home, or stay put and refurbish? For many Madison residents, it's a choice loaded with both financial and emotional implications.
Why Reinvesting in Your Home May Be the Perfect Solution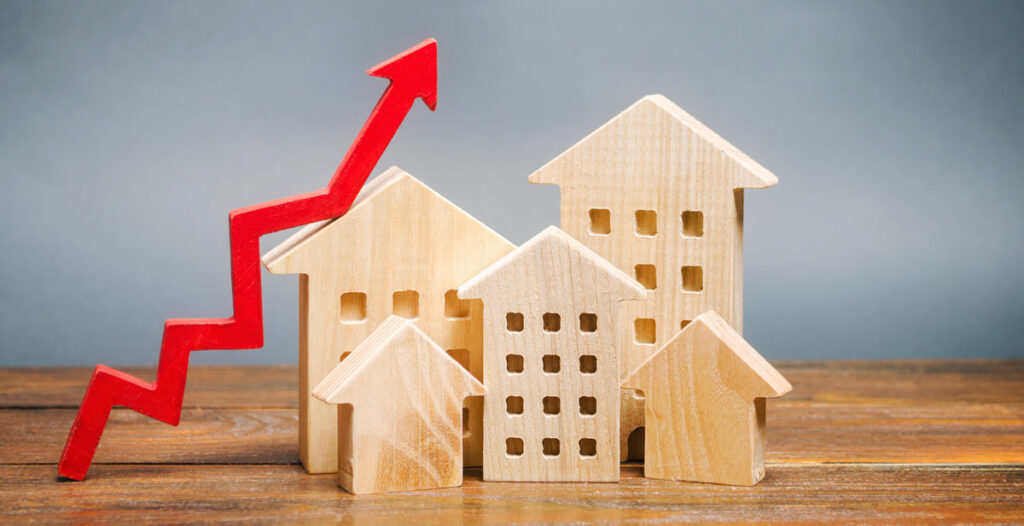 In today's housing market, it can be wise to stay put and create the perfect home within the property you already own. Remodeling often comes out as the preferred option in the sell or renovate debate, especially with mortgage rates as high as they are.
High mortgage rates make the process of buying a new home not only daunting mentally, emotionally, and physically but also less financially viable. These high rates, influenced by the Federal Reserve's measures against inflation, have also led to a slump in home sales, leading to a further reason to settle for a current mortgage rate and renovate rather than relocate.
The last few years have also seen homeowners in Wisconsin and throughout the US amass near-record levels of home equity. With this financial cushion, many are opting to draw from home equity loans or Home Equity Lines of Credit (HELOCs) to fund renovations while preserving the low rate on their existing mortgage.
Homes are also getting older. According to the National Association of Home Builders (NAHB), nearly half of owner-occupied homes were built before 1980, with a third of these being constructed before 1970. As one might expect, an aging housing stock signals the need for updates and modernization, especially as architectural tastes evolve and modern smart technology becomes widespread.
Have Lifestyle Changes Prompted Your Need to Move? Why Remodeling May Be the Better Option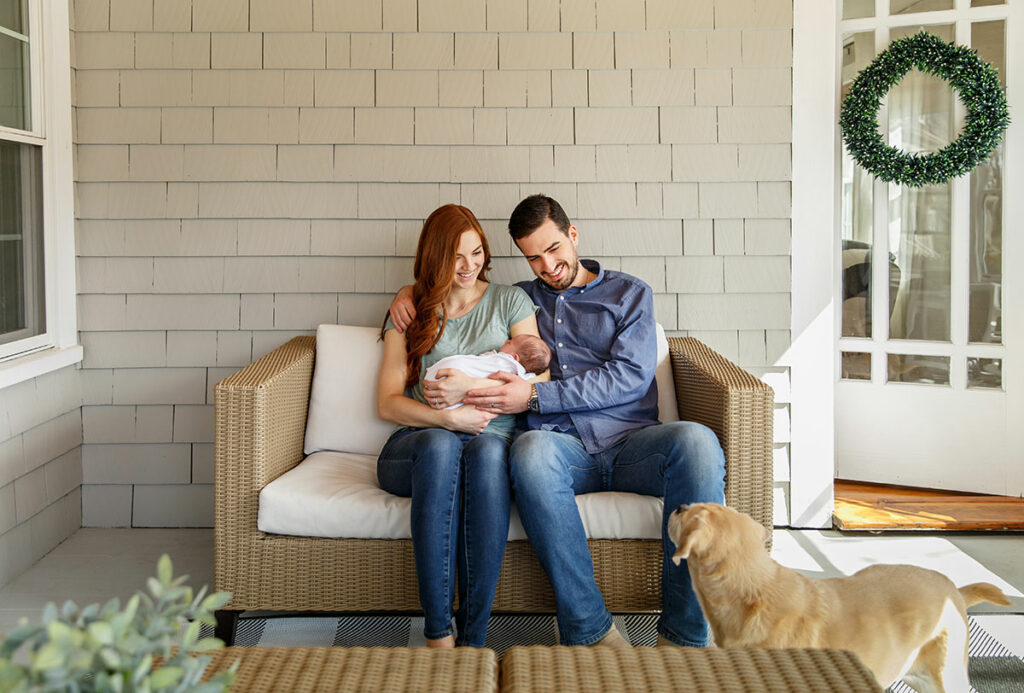 As our lives change over the years, we often consider relocating due to a growing family or new lifestyle preferences. However, if you're seriously considering moving, it's also worth considering the benefits of remodeling. One core benefit of modifying your existing home is cost. As we've explored, remodeling can be significantly cheaper than the financial and emotional cost of buying a new home, especially in the current market.
A great renovation, including a new addition, can make your current home feel brand new and more expansive. Remodeling also allows you to customize your home to your exact needs and tastes. Rather than adapting to the design of a new property, you tailor your current home to your desired look and functionality, ensuring that every corner resonates with your personal style.
This bespoke approach not only injects renewed love into familiar spaces but can also significantly boost property value. Improvements such as hardwood floor refinishing or insulation upgrades go a long way to increasing the overall value of your property.
Furthermore, embracing renovations means the potential to access money-saving energy credits. This contributes to a reduction in renovation costs and champions a greener, more sustainable living environment.
Need More Space? Reinvest in Your Home with a Home Addition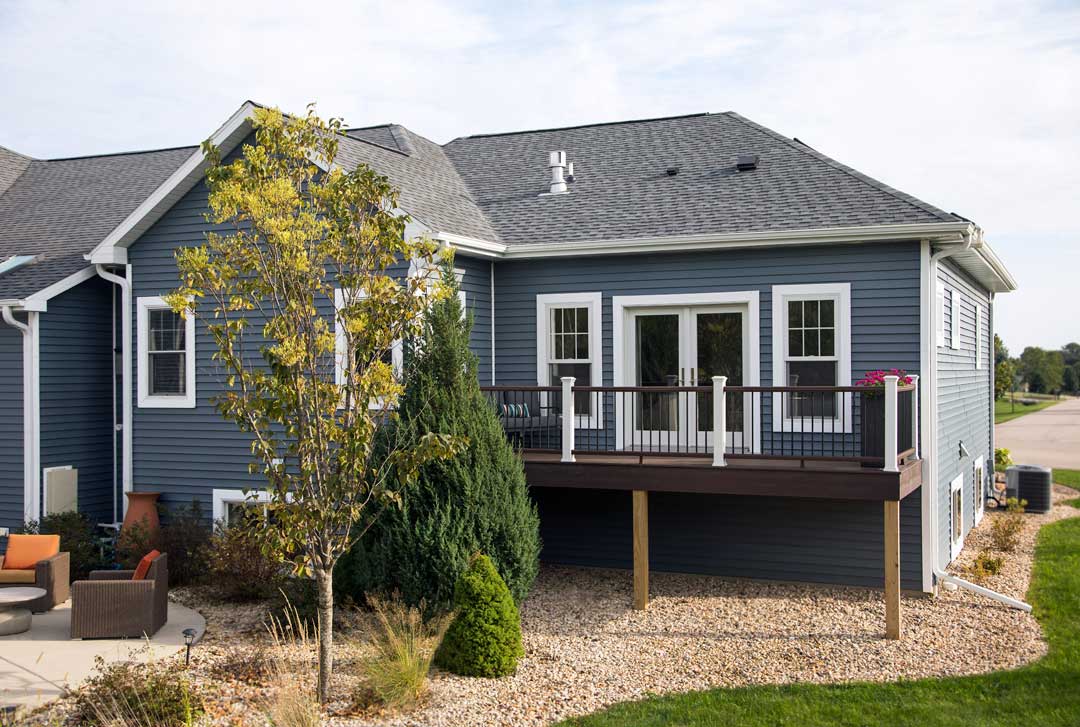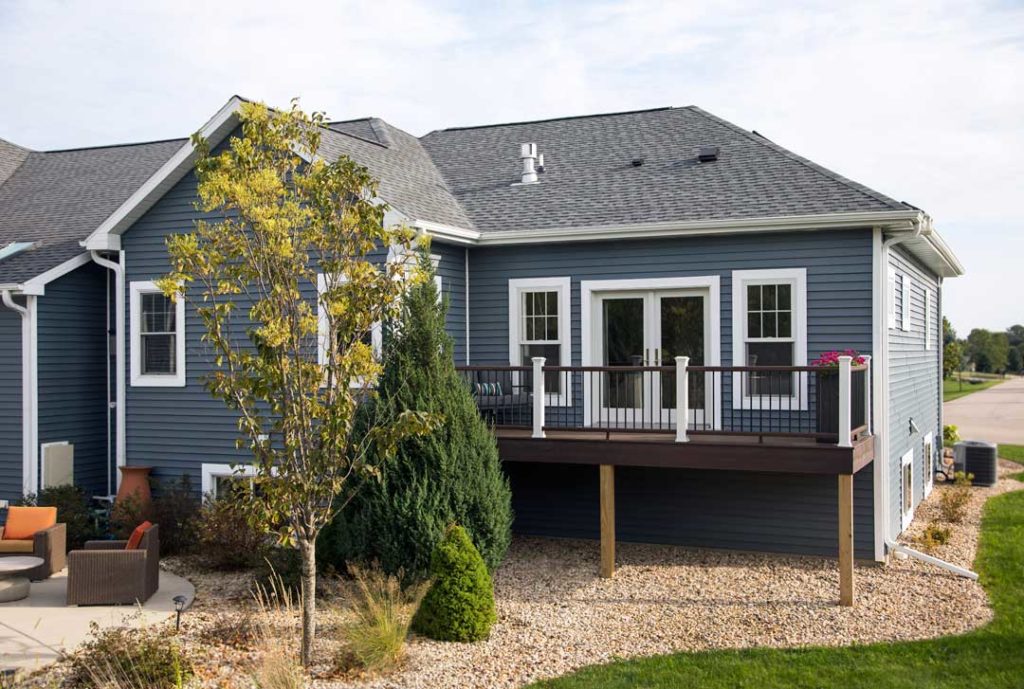 As Madison faces increased housing demand, many homeowners have been grappling with space constraints in their current homes. This problem of space is one of the reasons why families seriously consider relocating. However, recent reforms to Madison's zoning laws now make it simpler than ever to add an addition or construct an ADU (Accessory Dwelling Unit) with reduced bureaucratic hurdles.
In whatever form they take, additions are an investment with several rewards. You get to enhance and increase your living space, such as turning a modest bedroom into a luxurious primary bedroom suite. Plus, quality additions can significantly boost the market value of your home when it comes time to sell.
Given the significance of a well-planned and realized home addition, seeking out the craftsmanship and skill of a qualified design-build remodeling team is crucial. Choose a firm with a proven track record and happy clients who will be by your side from the initial design phase right through to project completion.
Work with a Design Build Remodeling Specialist in Madison, WI
At Sweeney Design Remodel of Madison, WI, we've been helping homeowners create the homes of their dreams since 1954, including spacious home additions.
As one of the most trusted names in remodeling, we ensure fantastic results for every project we complete. Our 4-step design-build methodology seamlessly integrates both the design and build elements of a project.
Our experienced and friendly team guides homeowners through a proprietary design-build process where customers remain informed, engaged, and 100% satisfied. We can do the same with you.
Take a look at our special approach to home remodels and additions, sign up for our newsletter, and reach out to us directly. We look forward to discussing how we can help you achieve the perfect home.