In a city like Madison, where older homes are rich with character and history, routine improvements are vital to maintaining their charm and value. Unfortunately, a myriad of reasons, from costs to lack of time, can cause homeowners to delay these necessary updates.
However, such delays can have serious implications on your property's worth, health, and appeal. In this article, we explore why postponing improvements can be detrimental and highlight some of the key areas of your home where you should consider prioritizing updates.
Reasons Why Homeowners Are Choosing to Delay Home Improvements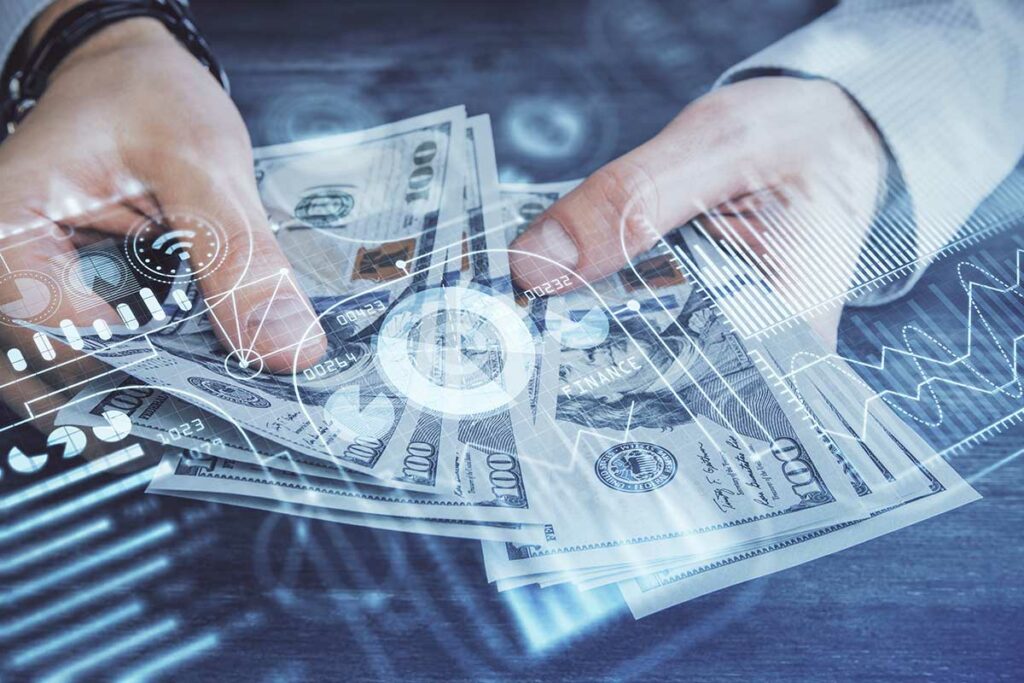 Many of the reasons homeowners are opting to delay home improvements revolve around financial concerns and resource shortages. A survey of 1,000 American homeowners highlighted that the typical home requires around $3,150 in pending repairs and improvements, a daunting figure surpassing three times the median mortgage payment in 2019.
The overall cost of improvements heads the list of reasons for avoidance, with 86% of homeowners identifying financial constraints as the main deterrent. Rising costs also play a significant role, with one-third of homeowners putting off improvements due to escalating expenses.
Materials and labor shortages, fueled by inflation, further discourage homeowners from embarking on home improvement projects. A study by Hippo Insurance showed 43% of homeowners postponed planned home updates due to these issues. These figures show hesitancy in making large purchases due to soaring prices.
Other reasons include prioritizing personal issues, lack of time, uncertainty about how to finance or tackle the improvements, and delays related to Do-It-Yourself efforts.
Why it's Important to Push Ahead with Home Improvements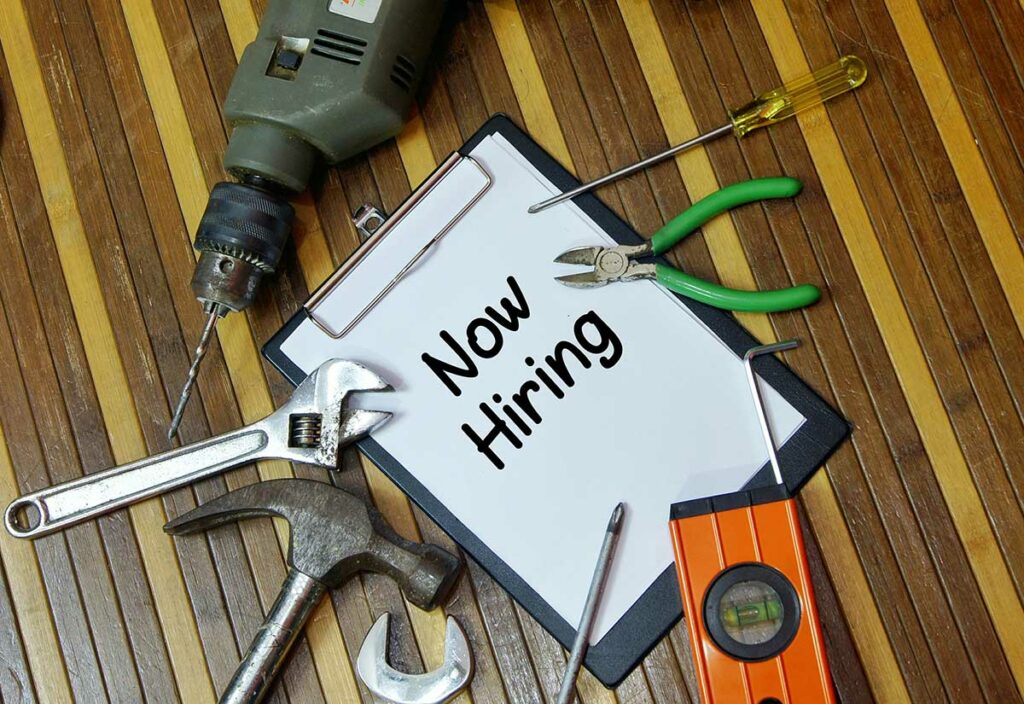 The current global landscape has presented homeowners with unique challenges when undertaking home improvements. Between persistent labor and supply chain disruptions and rising remodeling costs, there's an undeniable impact on home improvement projects. Yet, despite these challenges, pausing on home improvements may not be the best approach for various reasons.
For one, these labor shortages and supply disruptions will likely continue for the foreseeable future. Therefore, if you can be flexible, it's advisable not to delay your project. This might mean considering alternative materials or adjusting project timelines to accommodate unexpected delays or shortages.
Financial planning also plays a crucial role in this process. To mitigate the impact of escalating costs, consider budgeting for basic repairs and saving for more extensive home improvements. You can strategize your renovation enhancements, focusing first on necessary upgrades and gradually moving to less urgent projects as funds permit.
If you plan on selling your home, unaddressed repairs or incomplete upgrades could negatively impact your home's sale price or the duration it stays on the market. Potential buyers tend to look for move-in-ready and updated homes, so unfinished improvements could deter them.
Additionally, complete and well-executed renovations can significantly enhance your home's value and your enjoyment of your home, providing compelling reasons to continue with home improvements despite the current challenges.
The decision to proceed with home improvements should balance current circumstances, your financial situation, and long-term property goals.
Prioritized Home Improvements That Will Increase Your Home's Value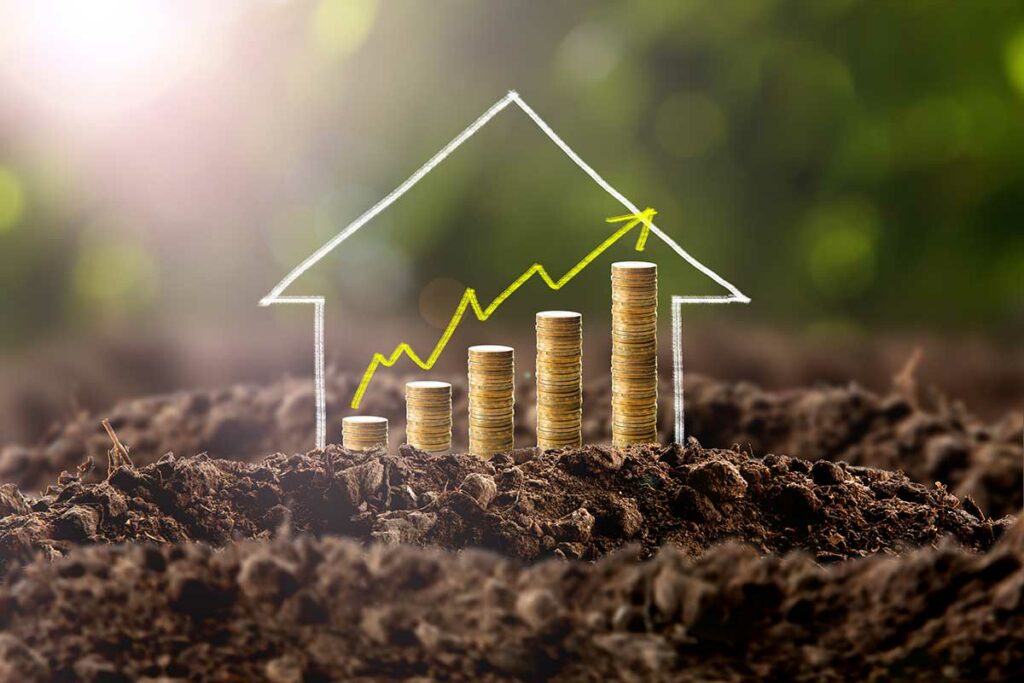 Certain home improvement projects are just not worth delaying. You can significantly enhance your home's appeal, safety, and value by prioritizing key spaces in your home. Here are some areas to consider:
Kitchens: Long considered the heart of the home, your kitchen provides an excellent opportunity to merge traditional functionality with modern technology while also supporting social interaction. For example, an open-plan kitchen designed for multiple cooks helps make meal prep a social activity, whether with family or visiting guests. Such designs also enhance efficiency and create an inviting space where conversations can continue to flow. Intelligently-planned storage solutions – including custom cabinetry and walk-in pantries – help to eliminate clutter and ensure your kitchen looks clean, sleek, and organized.
Bathrooms: Elegant, sophisticated, and luxurious spa-like bathrooms are becoming the gold standard in modern home design. The tranquility of a beautiful bathroom enhances physical and mental well-being. Upgrading your bathroom along Universal Design principles with high-quality fixtures, advanced shower systems, and luxurious materials can create this calming personal retreat, offering everyday indulgence within your own home. Like with the kitchen, thoughtfully designed bathroom storage features will keep the space clutter-free while adding to the serene ambiance. Better still, an upgraded bathroom is one of the best ways to increase your home's value.
Basements: Another area where you can increase value and your home's usability is utilizing your basement space more effectively. A well-designed and finished basement can serve multiple functions, including that of a home gym, media room, recreation room, home office, or even as an additional bedroom. With the addition of extra windows and doors – some of which are mandatory for safety reasons – your basement can become a bright and inviting space for the entire household.
Additions: With the ongoing housing shortage in Madison, home additions can provide a practical solution to space constraints while adding function and value. Popular additions in Wisconsin include additional floors, new sunrooms, extended kitchens, and expanded primary suites. Such additions help you cater to your family's changing lifestyle needs while at the same time reducing pressure to move elsewhere. Plus, they can considerably boost your property's value.
So you see how different lifestyle improvements can significantly enhance your home and make it an even more enjoyable place to live. But with so many great options, figuring out what to prioritize can be tricky. That's not a problem. Our design-build experts are more than happy to discuss how the above opportunities might apply to your Madison property.
Who to Call for Home Improvements in Madison, WI
At Sweeney Design Remodel of Madison, WI, we've been helping homeowners create the homes of their dreams since 1954.
As one of the most trusted names in remodeling, we ensure fantastic results for every project we complete. Our 4-step design-build methodology seamlessly integrates both the design and build elements of a project.
Our experienced and friendly team guides homeowners through a proprietary design-build process where customers remain informed, engaged, and 100% satisfied. We can do the same with you.
Take a look at our special approach to home remodels and additions, sign up for our newsletter, and reach out to us directly. We look forward to discussing how we can help you achieve the perfect home.