Do you want to remodel your home, but are worried about the potential cost? Don't be. There are numerous ways that hiring a Design-Build remodeling firm can actually save you money—both now and in the long term. Let's explore how in this post.
What's the Difference Between Design-Bid-Build and Design-Build?
The traditional way of lining up a remodel was to use the Design-Bid-Build method that meant using an architect to design the home, then taking that design out to bid to various contractors for construction. This process tended to be awkward for several reasons:
The homeowner was responsible for hiring the architect and providing information and input on the design and floors plans.
The homeowner took responsibility for finding contractors and collecting and reviewing bids.
The homeowner had to act as the go-between if changes needed to be made to the original plans. This could take time and delay construction schedules.
Expenses could be higher. Each side—design and construction—charged for their time and changes.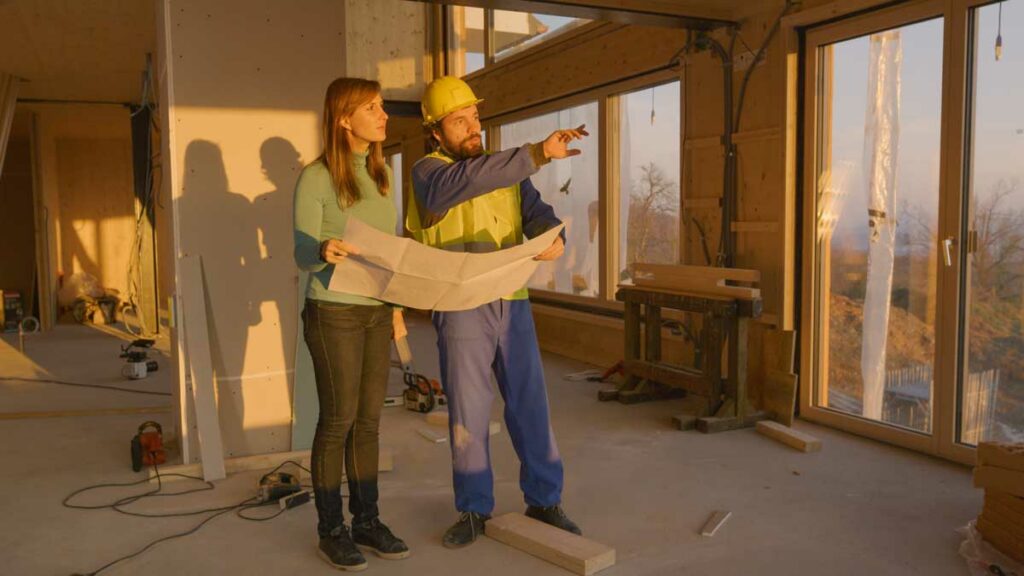 There had to be a better way for the homeowner to manage their project and save money…and there was. That's when the Design-Build concept became popular. With Design-Build, the entire remodeling project is handled under one roof, with one team—from design through construction. For a more detailed description, see our post titled Design-Process: The Right Choice for Home Remodels.
Average Costs of Design-Bid-Build vs. Design-Build
Home remodeling costs can depend on a variety of factors, including where the home is located, its size, the cost of materials, and the current market conditions.
With Design-Bid-Build, we mentioned earlier that expenses could be higher since each party charged their own price. And if the homeowner chose to use a high-end or noted architect, or a large architectural firm, fees could be considerably more. The architect could also charge by the hour or the square footage of the project. Any changes had to go back and forth, which incurred additional time spent and time lost.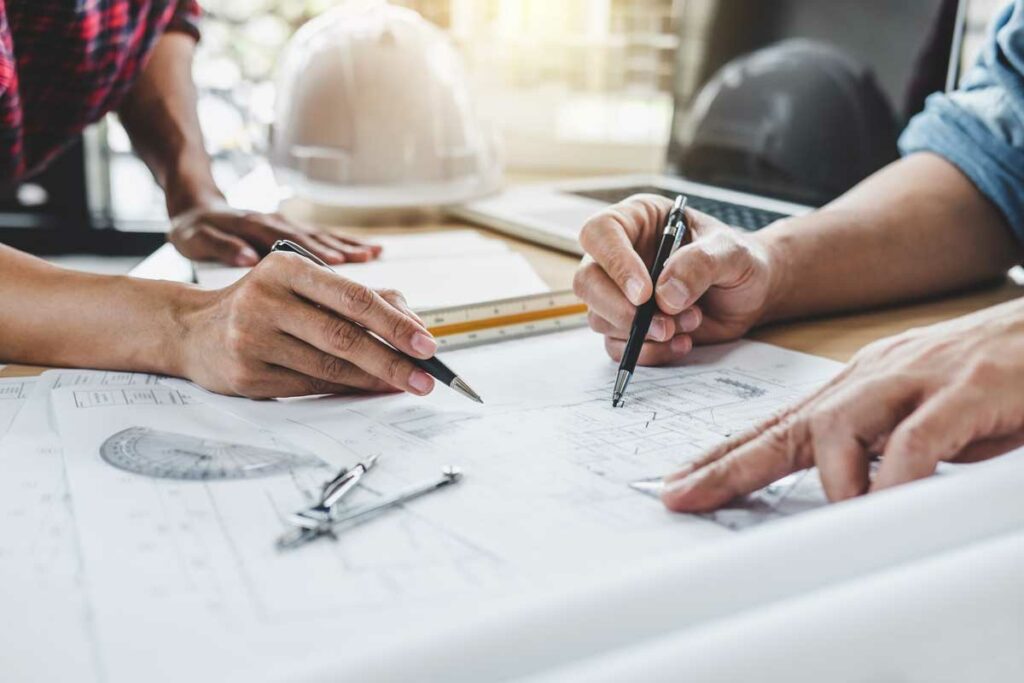 Design-Build, on the other hand, can actually save you money with these potential benefits:
Minimizing risk
With Design-Bid-Build, the homeowner takes on the risk of managing the project and may not know the best money-saving options. With Design-Build, the remodeling company assumes the risk and can guide the homeowner through the process to make informed decisions.
Working with one team
One of the biggest benefits of Design-Build is the synergy provided by the in-house team of designers and construction professionals who have created numerous remodeling projects together. They know how to work together seamlessly and navigate issues that might come up in an efficient and effective manner. This saves not only time, but helps the homeowner make the right choices in materials and design to meet their needs and their budget.
Better communication
Because the homeowner works with one team, and has a dedicated project manager or lead carpenter, communication flows easily and quickly. Communication among the in-house team is also expedited due to their experience of working together and creating proven systems. Errors, and the expense of them, are minimized.
How the Design-Build Method Can Convert into Long-Term Savings
Besides the actual "save you money" benefits, there are long-term advantages to working with a Design-Build remodeling firm.
Joy
The homeowner can work closely with the remodeler's design team to create exactly the layout and spaces they want now, instead of having to settle for something that might work for a while. This lasting joy translates into ultimate cost savings of not having to remodel again for 20-30 years!
Energy efficiency
During design, the remodeler's designers can recommend products and appliances as well as home improvement methods to create energy-efficiency into the home. This can include Energy Star® appliances (see tax breaks) and sustainable green building practices that save you money in utility bills for years to come.
Tax breaks and tax credits
There are federal and state tax breaks and credits for green and energy-efficient practices. Check out Wisconsin's Focus on Energy's Residential Rebates for specific ways to save you money long-term on heating, cooling, insulation, thermostats, appliances, solar, and more.
Resale value
Because you've put in the time, effort and expense of remodeling and adding energy efficiency, your home will be more desirable when it comes time to sell, garnering you a higher sales price.
You get what you pay for
When you choose your remodeling firm, you can rely on their expert advice, craftsmanship, processes, professionalism and warranty. If there is an issue, your remodeler is there to make things right as quickly and efficiently as possible.
You have an ongoing resource
You may have remodeled your kitchen now and later want to remodel the bathrooms. You have a trusted resource that is now familiar with your home and your vision who would be glad to help you with additional projects, saving you the time and expense of having to start from scratch. Once you're a client, you may even be able to get smaller projects done—a courtesy often retained for existing or former clients.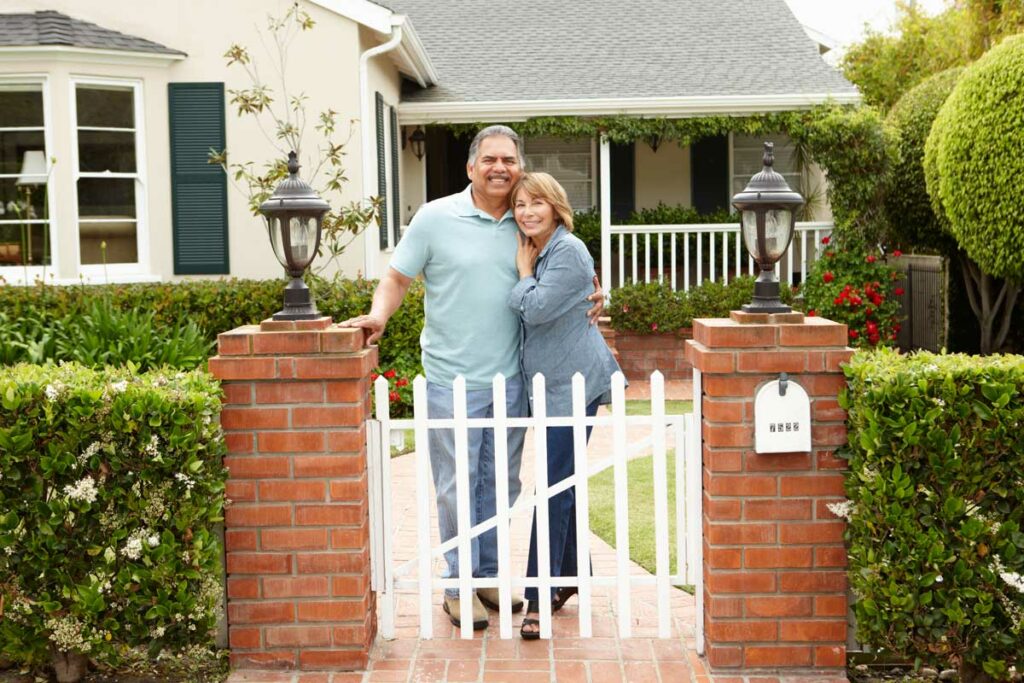 Sweeney Design Remodel Can Actually Save You Money on your Design-Build Project
Sweeney Design Remodel started in 1954 to help Dane County and Madison Wisconsin families design and remodel the homes they love. Today, Sweeney is one of the most trusted remodelers in the region, known for its award-winning designs and people-centric philosophy. We are proud to support your goals and our local community.
Our aim is to create long-lasting and even life-long relationships with our clients by being knowledgeable, trustworthy, reliable, respectful and even fun to work with. When you're looking to remodel your kitchen, bathrooms, basement, additions, or more, trust Sweeney Design Remodel. Nothing less than 100% satisfaction is acceptable!
To learn more and to get inspired, view our project portfolios, sign up for our newsletter and follow us on social media. Then contact us to schedule your initial consultation. We'll be glad to discuss your dreams for your remodel and get you started on the path to realizing your goals.