Looking to remodel your home? Instead of making plans to hire a designer and a builder separately, consider working with a design-build firm. With this project management model, you enjoy design and construction services seamlessly combined under one umbrella. 
When you bypass the traditional "design, bid, build" system, whereby you hire builders and designers separately, you gain many significant advantages and benefits. It's some of these we take a closer look at in this article. 
Why Choose a Design-Build Firm?
The design-build system eliminates a lot of stress, hassle, confusion, and avoidable expenses. With a team of experienced designers and builders working as a single dedicated entity, there's every reason to consider this increasingly popular model as the best way forward for your project. 
Here's why. 
#1: The Home Build Process is Simplified
If you've rarely, or never, worked on a major remodeling project before, you can quickly feel entirely overwhelmed by the process. This confusion is exacerbated if your designers and builders have different ideas about the best course of action. 
When you work with a design-build team, the process is developed with you from the beginning. Ideas and potential obstacles are ironed out, as are budgets and timeframes, all with input from the whole team. As a result, you enjoy peace of mind about the entire process and how it will be realized. 
#2: You Receive an Accurate Cost Analysis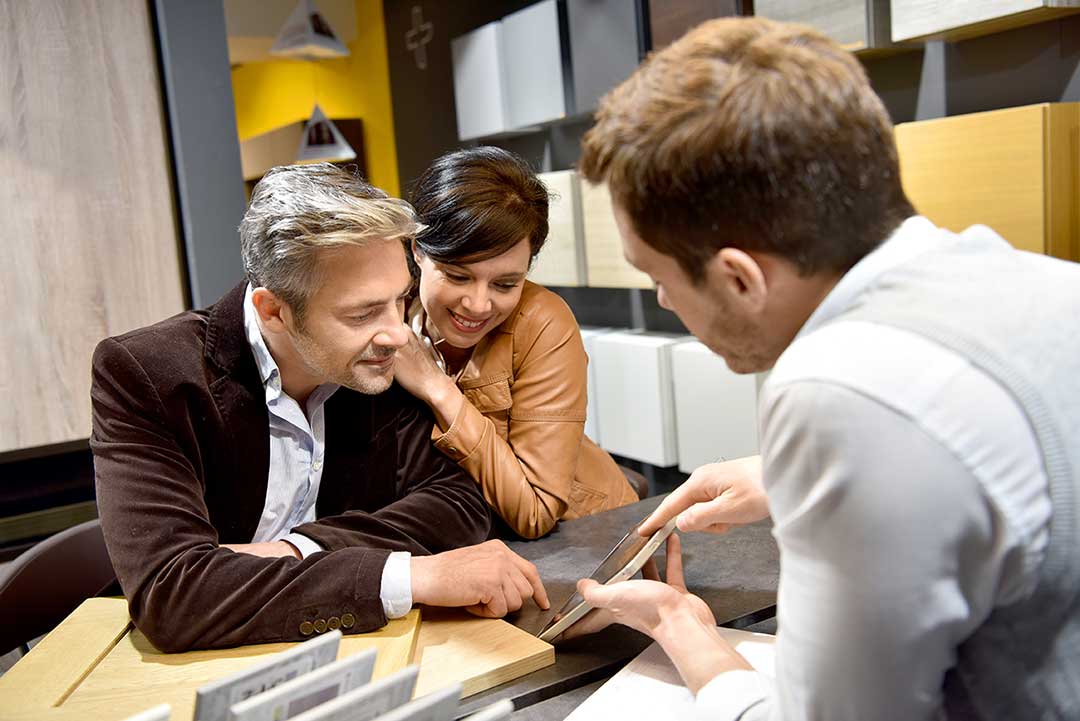 Managing two or more different contracts can eat into your budget, especially with all the delays and unexpected surprises that often happen when working with separate professionals. When your budget is a top priority, hiring a design-build firm will save you money, as the best firms have dedicated budget practices in place. 
For example, here at Sweeney Design Remodel, we work with clients to align their project scope with their budget before providing them with a Comparative Remodeling Analysis (CRA). The CRA delivers a breakdown of budgetary items that will go into your remodel based on historical company data. Many design-build firms start their process by providing a conceptual design first to show them what they can do, followed by an estimate of what the project will cost. Sweeney works with clients first to understand their budget requirements, then helps them develop a project scope (or letter of understanding) based on similar projects completed in the past. As a result, you get a relatively accurate sense of how much the project will cost and can adjust your plans accordingly. 
#3: There's a Single Point of Contact
Too many cooks spoil the broth, so the old saying goes. This applies to communication and project management as well. To avoid cross purposes, we introduce you to your dedicated lead carpenter. As work begins on your home remodeling project, your lead carpenter becomes your saving grace, keeping you informed in all aspects of your remodel, and acting as a liaison between field staff, subcontractors, and internal staff. The lead carpenter also manages your job schedule, orders products, and materials, and continuously updates the project manager who oversees all projects that are in production. Between your designated lead carpenter and the project manager, they ensure any miscommunication is avoided. 
#4: The 'Master Builder' Concept Appeals to You
In times gone by, the construction of a home or its refurbishment would be carried out by a 'master builder'. This respected individual would have the knowledge and skills to carry out just about any task required to get the job done, including design, engineering, construction, plumbing, and carpentry. Then the design and the build processes split into separate specialisms. 
If you like the idea of working with a 'master builder' who took care of everything, then a design-build firm is the modern updated equivalent. While the professionals in the design-build setup are all specialists in their fields, they come together to form a close collaboration and integrate all the essential skillsets needed to do a great job. 
#5: You Want a Unique Design and Construction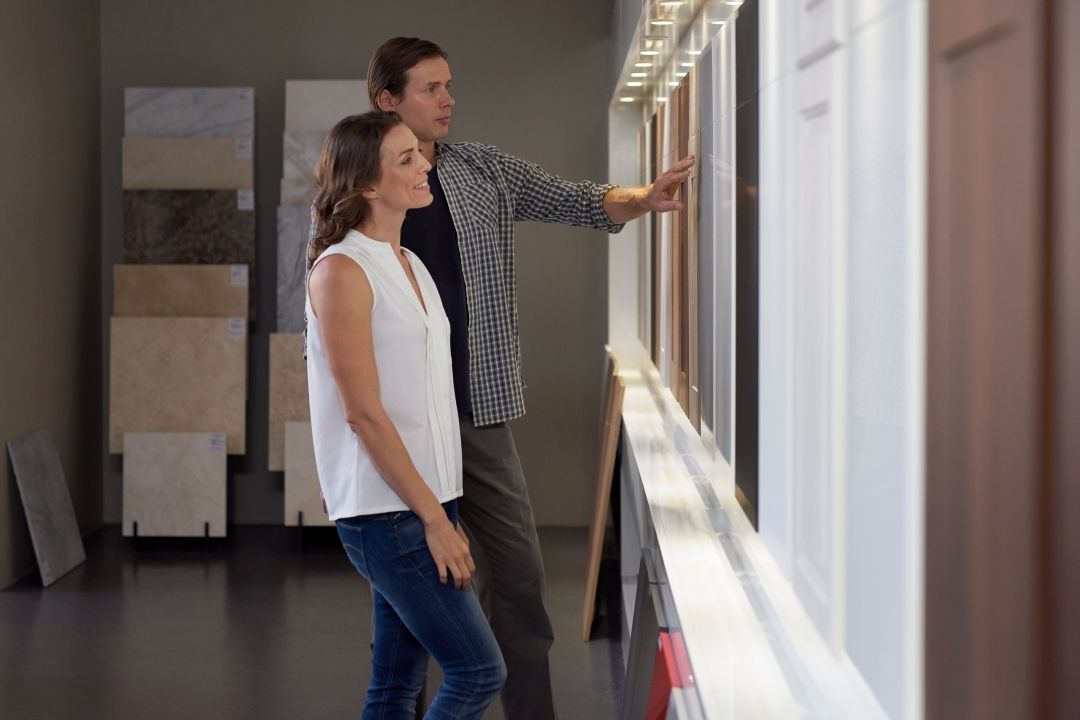 With a united team of professionals working seamlessly together, you also benefit from specialist construction methods. Any problematic or unusual building requirements can be overcome through the collective experience and talents of the team. 
This dynamism means that if you want to add an extra story to your home or create a one-of-a-kind extension, then there's likely a winning solution to be found. When you have designers, builders, engineers, and other specialty subcontractors, all under one professional roof, there's very little that can't be achieved. 
#6: You're on a Tight Schedule
Need your home transformation completed as quickly as possible? Another benefit of close collaboration in a design-build team is speed. With seamless project management, dedicated team experience, established systems, and crystal-clear communication, you'll be hard-pressed to find a faster remodeling process.
With everyone on the same page and with less potential for disagreements, work can even begin before every little detail is sorted. 
It's also customary for design-build teams to factor in lead times on specific products as part of the initial project schedule (i.e., custom cabinetry, special windows, etc.). In this way,  the project schedule aligns with the ETA of the products, rather than the production team having to "wait" for products to arrive.
#7: Risks Are Minimized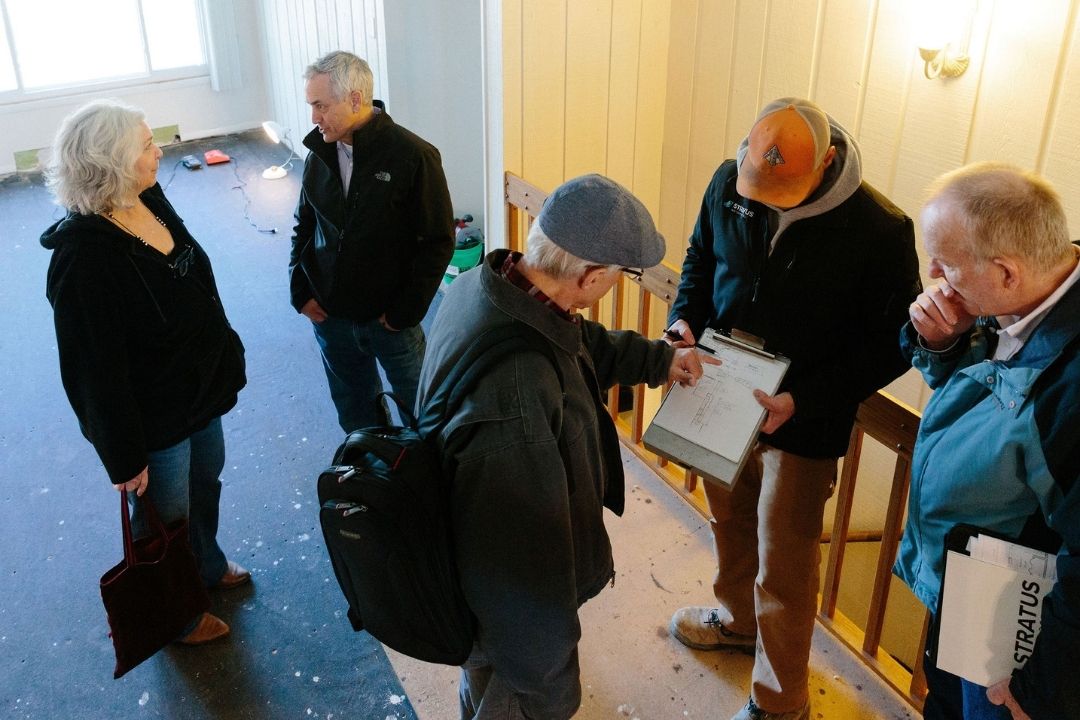 In the traditional design-bid-build model, you as the homeowner take a lot of the risk for your project on yourself. As the middleman between designer, builder, and other specialist contractors, if things go wrong, then the responsibility rests on your shoulders. This can be stressful, confusing, and expensive. 
When you work with a design-build firm, on the other hand, they accept more of the responsibility themselves. As a result, they take greater care in ensuring everything is planned ahead, risks are minimized, and all facets of your project are set within the realistic design, construction, budget, and timeline constraints.  
#8: You Want to Fix Up Your Fixer-Upper
If you're planning to tackle a fixer-upper, then a design-build remodeling firm can help you pinpoint what improvements you can make. Whether you've bought a starter home on a budget, or you plan to improve and then sell a second property, trying to figure out how to get the best return on investment can be tricky. 
There are potential structural and service issues in many older homes that can be invisible to the layperson. A design-build team will assess what needs repairing first, what can increase the resale value, and then go on to deliver a roadmap for making it a gorgeous home, either for your family or for new buyers.  
#9: You Can Emulate That Perfect Houzz Project
When you browse Houzz – the online home improvement portal – for any length of time, you're sure to come across photos of home refurbishments you adore. It's simple to get in touch with the professionals responsible for the fantastic designs, and this is even easier if it's a design-build firm. 
As explained in this article, they can do everything required to bring your vision to reality. So instead of trying to show photos and explain dream design concepts to two or three different types of firms, you just work with the design-build firm that achieved the fantastic project that caught your eye in the first place. 
Your Dedicated Design-Build Firm in Madison, Wisconsin
At Sweeney Design Remodel of Madison, WI, we've been helping homeowners create the homes of their dreams since 1958. 
As one of the most trusted names in remodeling, we ensure fantastic results for every project we complete. Our 4-step design-build methodology seamlessly integrates both the design and build elements of a project.
Our experienced and friendly team guide homeowners through a proprietary design-build process where customers remain informed, engaged, and 100% satisfied. We can do the same with you.
Take a look at our special approach to home remodels and additions, sign up for our newsletter, and reach out to us directly. We look forward to discussing how we can help you achieve the perfect home.