While moving to a new home is a significant cause of stress for most people, planning a major renovation can rank right up there as well. There are, however, ways to mitigate stress and ensure that the contractor you choose, and the remodeling plans you embark on, result in a finished project that is what you envisioned. 
Sweeney Design Remodel shares the top 5 remodeling concerns they hear from Madison homeowners, and how they help to combat these fears. Explore the five dynamics of a successful home remodel.
1 – Trustworthiness
Concern: How do I find a home remodeling contractor I can trust?
What to look for: Longevity, client reviews, open communication
How do you measure the claims of one remodeler against another? How do you establish trust? First and foremost, make sure you are relying on multiple, varied sources of information. Begin by asking for recommendations from friends, neighbors, and business associates who have completed a remodel similar to your home remodeling project. 
Then, do a little detective work. Visit the remodeling contractor's website; read their reviews from previous clients. Seek information on the company from a local or national Home Builders Association, like NARI.
Step two in the investigative process is to schedule your first meeting with a contractor who passes inspection and has a clear history of performing quality work. Learn the differences between hiring an architect separate from a remodeling contractor and a design-build firm. You will want to consider the options and what works best for you. 
In effect, you are conducting a job search, so prepare some questions to ask in advance. You will want to have a basic outline of the work you wish to have performed, whether it's an addition, bathroom remodel, kitchen remodel, or a basement renovation. Ask about licensing, bonding, and insurance requirements. Ask the remodeling contractor if they do all the work themselves, if they subcontract part of the work, or if they work only with subcontractors and coordinate and supervise the work. Confirm with proper authorities that licenses are valid and that no outstanding complaints are pending. Ask the remodeling contractor about memberships in professional organizations, awards, or honors received.
2 – Values Alignment
Concern: How do I find a contractor that aligns with my own values?
What to look for: Collaboration, integrity, professional expertise
You know what you want, right? Communicate your ideas, and supplement the words with pictures or a journal, if possible. Be clear about how you intend to use your new space, what you want it to look like, and your budget.
At the same time, be open to ideas put forth by the professional designer, design-build firm, or remodeling contractor. Based on their expertise, there might be a "better way" to achieve the results you want, and you may also be able to save money based on their experience.
Remodeling is always a two-way street; make sure you are moving in the same direction. As you are communicating with the remodeling contractor, pay attention to how you feel with every interaction. Does it feel comfortable and collaborative, or do you sense there is tension when you throw out a suggestion? A reputable contractor or design-build firm will be responsive to your ideas, respect your wishes, and have valid suggestions about ways to meet your goals. Be sure to review the company's Mission, Vision and Values and test them. Are the company's Values being lived and breathed, or does it appear that they are just words on paper?
Get down to specifics; this is a perfect time to ask for references. Talk to previous clients and ask if any issues before and during construction were resolved quickly and amicably. You might ask about visiting a current construction site, but understand that insurance and liability constraints or privacy issues may prohibit that.
Finally, discuss contract terms, payment schedules, inspections, and approval procedures. Make sure no detail is overlooked and discussed openly.
3 – Input In Design Process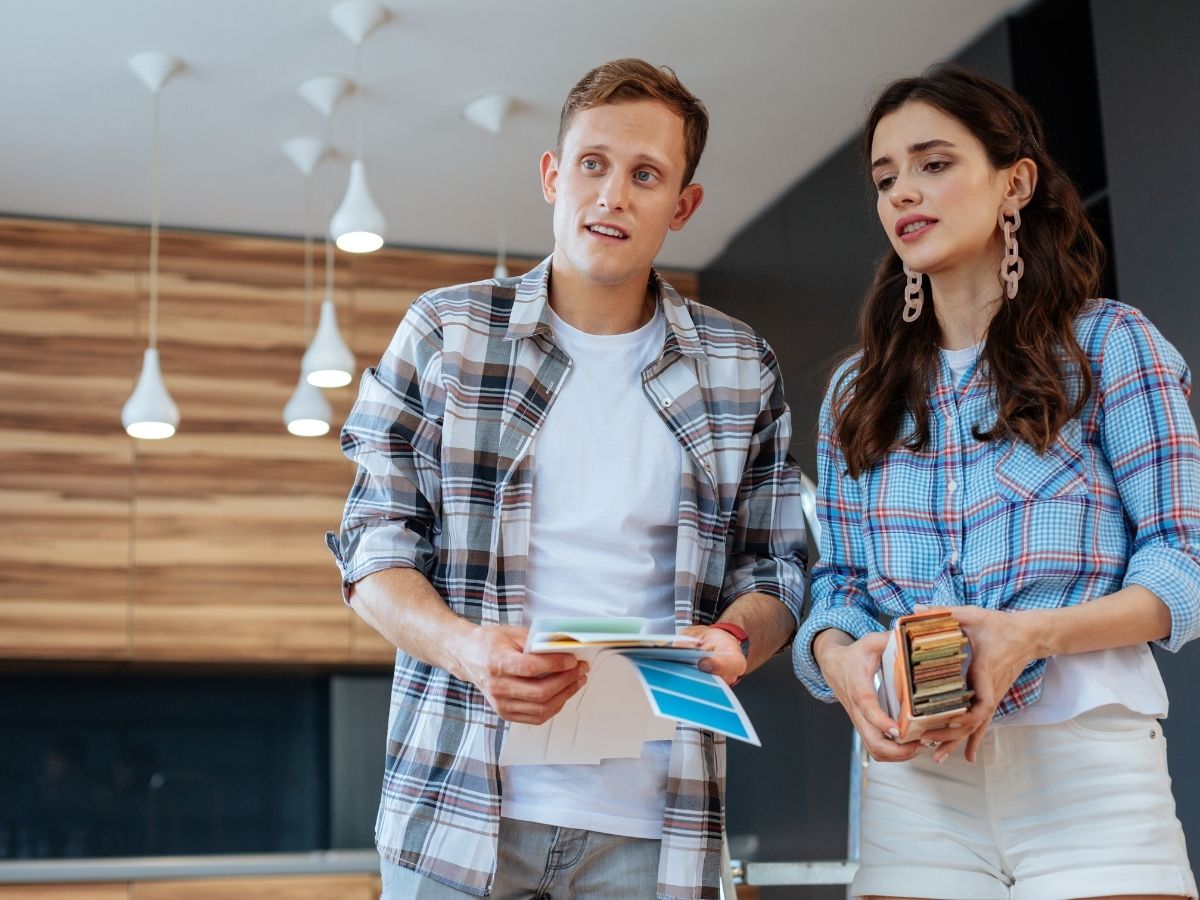 Concern: Will my ideas be received? And, if I'm wrong about something, will the contractor advise me accordingly?
What to look for: Honest and open communication, and a thorough understanding of the remodeling contractor's design process
A home remodel should reflect your personality and provide the kind of finished space that meets your family's needs and lifestyle demands. Thus, you need to feel comfortable not only expressing your desires, but looking for signs that you will be heard. Are your ideas being openly discussed, shared and documented throughout the process? Are you being talked down to or talked over in your initial meetings? Do you feel comfortable asking questions, or is there an uncomfortable hesitancy to hold back for fear of retribution? If you're experiencing tension and questionable behavior in the initial stages of getting to know your contractor, you can certainly guarantee it will be prevalent when you're in the throes of the remodel.
Ideally, you will finalize plans for your project in advance, select and order specific materials, products and finishes before construction starts. In the best of both worlds, actual expenditures will also be in alignment with pre-construction estimates. Look for indications that your remodeling contractor will guide you on quality products (perhaps those with less warranty issues), creative suggestions to solve spacing issues, etc. 
During a home renovation, it's also important to plan for the unexpected. No matter how much due diligence is done upfront, issues behind the drywall can rear its ugly head, especially if you have an older home. Remain open to making alternative decisions, or working out alternate design details with your remodeling contractor based on unforeseen circumstances discovered during site demolition—this is one reason working with a design-build contractor can be advantageous. Creativity and effective two-way communication ensure that jobsite issues will be resolved before they become catastrophic problems.
Your primary concerns should be about knowledge, experience, and the interaction your remodeling contractor has with you (first and foremost), associates, suppliers, and subcontractors. Don't be overly swayed by an engaging personality, even though it's essential to build rapport with your remodeling contractor.
4 – Open Communication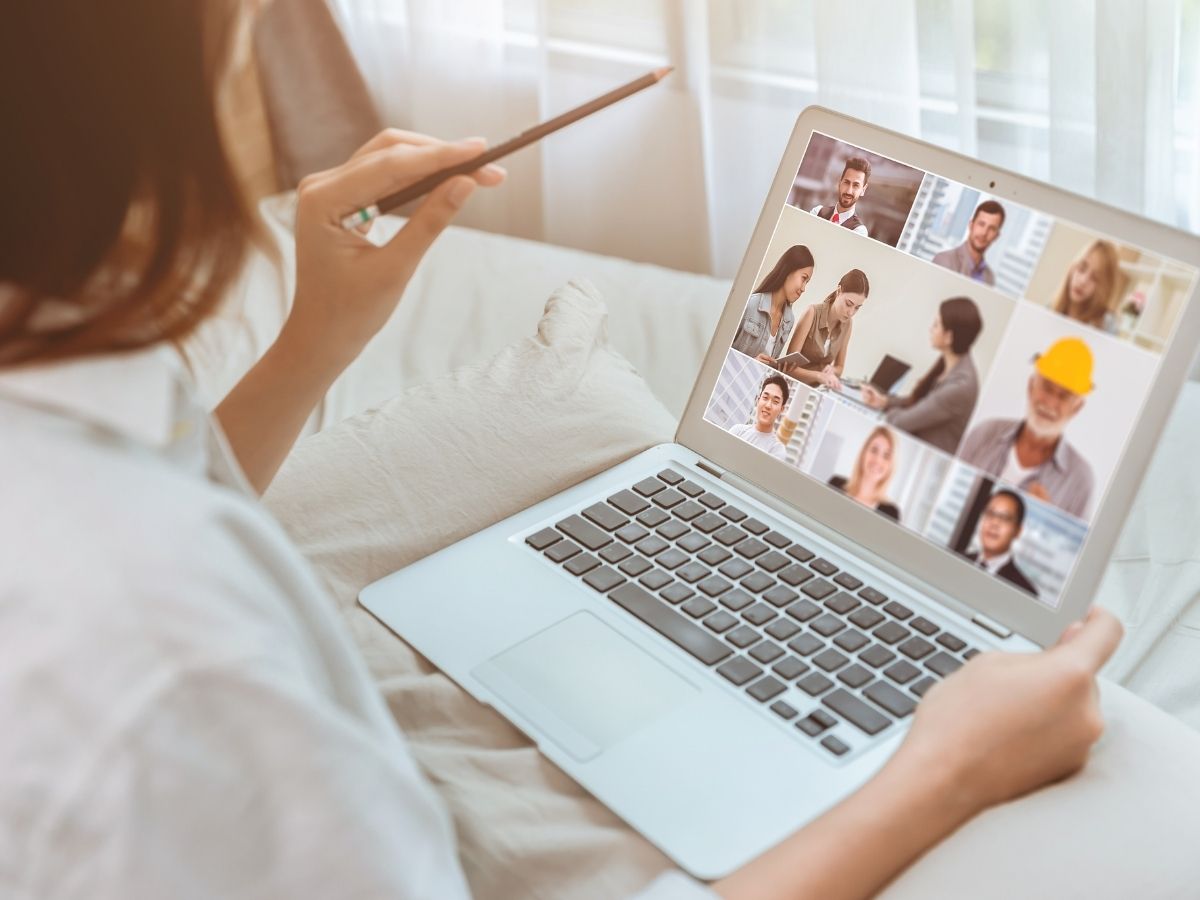 Concern: I will be left out of the process; Project Managers won't return calls or will suddenly go dark.
What to look for: Team chemistry and follow through, systems of documentation, and technology
Understand that you are entering into a business relationship, and the quality of that relationship is important. But also know that you are looking for a reliable professional, not a best friend. The success of the project depends on mutual trust and understanding.
Clear and frequent communication between you and your contractor is essential for your home renovation's success. How responsive is the contractor right from the start? Is there always someone at the office to talk to? How long does it take for someone to return your call? 
Digital technology is also a boon to modern communication. How are they using technology to communicate with you? Smartphone photos, texts, and emails can be valuable, but don't be tempted to abuse the contractor's time and work schedule with constant digital requests or questions.
It can be more efficient to schedule weekly face-to-face planning or recap meetings. Keep a notebook handy and have your talking points outlined to make the most of valuable conference time. A video-conferencing session might also be a viable method, so ask about arranging FaceTime or Zoom meetings.
Determine if your contractor uses project management software such as BuilderTrend, Co-Construct or Red Team. The availability to track progress and update schedules electronically while keeping everyone involved in the loop benefits clients and the project management and production teams.
Always establish an individual within the organization who will be your "go-to" resource for questions and updates, and establish a defined procedure to address complaints and concerns.
5 – A Realistic Timeline
Concern: My project will not start on time, or will go past the completion date
What to look for: Clear, defined schedule and open communication, history of on-time project delivery
Lifestyle disruption is a big concern for any homeowner who considers a remodel. The mess and the noise, the presence of strangers on the property, safety issues, the lack of privacy, the daily timetable, and the need for constant cleanup and supervision can be somewhat overwhelming. You'll want to address these concerns honestly at your initial meeting with prospective contractors and gain assurance that the work can be scheduled and completed according to a defined schedule. Before construction begins, you should expect to see a detailed schedule, so you can stay informed and plan your life accordingly.
Be aware that it is to your advantage to finalize materials selections before work begins. Any change orders during construction could affect the timeline. A reputable contractor will build some time into the schedule for unanticipated delays. Still, you might also ask for some sort of penalty clause in the contract to ease your concerns about the work stretching beyond a target completion date. Another option might be to schedule a major renovation in phases to alleviate any concerns.
Choose Madison's Premier Design-Build Firm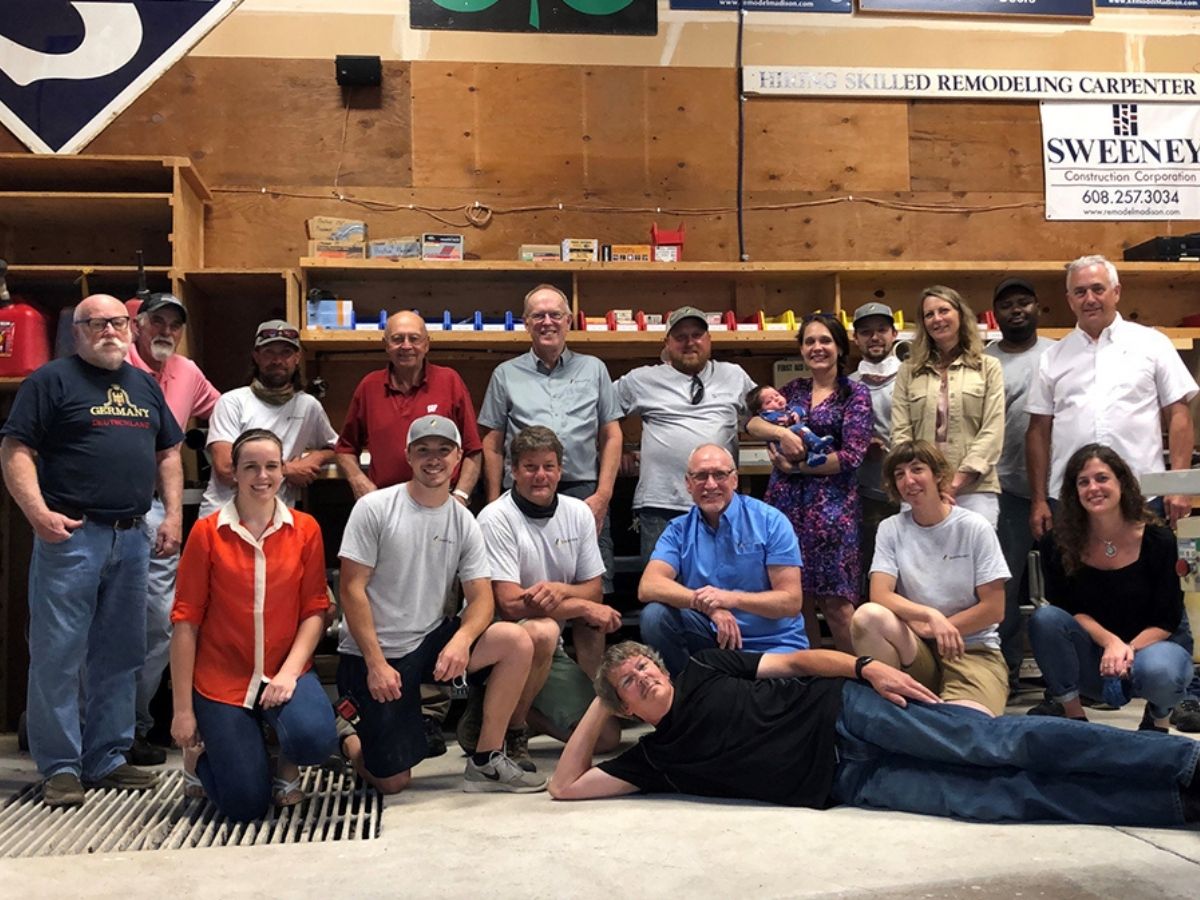 A people-centered business since inception in 1954, Sweeney Design Remodel of Madison, WI believes that remodeling is better when steeped in values. By guiding homeowners through a proprietary design-build process, customers are informed, engaged, and 100% satisfied. Their commitment to transparency and accountability has made Sweeney one of the most trusted names in remodeling, garnering gushing reviews, stunning work, and award-winning design.  
Our 4-step design build methodology integrates both phases of a project, ensuring seamless communication and accountability from everyone involved. That results in an unprecedented level of transparency and efficiency proven by gushing reviews of our stunning work and award-winning design. But don't just take our word for it: Take a look at our special approach to design-build remodeling, sign up for our newsletter, and reach out to us directly. 
We can't wait to partner with you and restore your confidence in home remodeling!