Ready to remodel your condo? While there are many similarities between the remodeling of a condo and a stand-alone house, there are also significant differences that will influence your design decisions. 
You have some freedom when renovating your condominium interior, but exterior changes are usually out of your hands. However, even interior modifications can be affected by different property rules and regulations, of which you need to be aware.
This article looks at everything you need to know about remodeling your condo in Dane County.
Ask Your Neighbors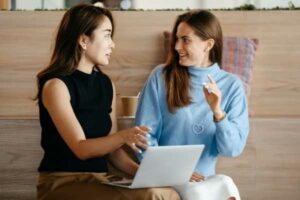 If you've just moved into your condominium or you're unfamiliar with all the rules set out by your homeowner's association (HOA), it's often a good idea to ask for assistance. Neighbors in the building who have gone through remodeling projects themselves will usually be able to share some valuable tips and insights into what you need to know. 
They may have some good recommendations for design-build contractors they've hired.
Speaking with your neighbors, especially your immediate ones, also allows you to give them plenty of warning about your upcoming interior remodeling work.
Follow the Rules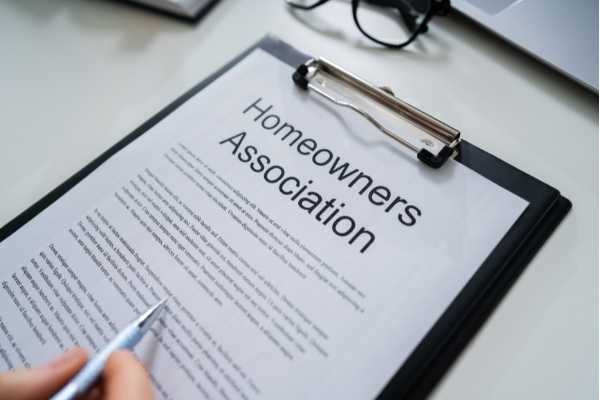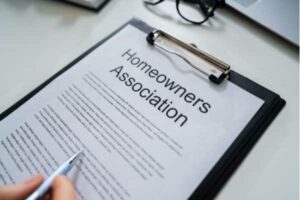 While it's great to gain insights from your neighbors, there's no getting around the fact that you need to know the Covenants, Conditions & Restrictions (CC&Rs) of your building's homeowner's association. 
It's almost certain your HOA will have a particular set of rules covering remodeling renovations. You'll need to consult this guide carefully and ask questions to your association manager if there's anything about which you're not quite sure.
This person will be a primary point of contact with you before, during, and after any remodeling work is performed, as they'll be required to carry out detailed inspections of the plans and work. 
Your HOA will also request special insurance and documentation from your contractor as well as specific forms, drawings, and approvals before any work can proceed. They may also need proof of permit. 
HOA permission is essential for any remodeling project. As such, it's important to be aware that your project timelines may need to be adjusted according to when you can get HOA approval. In addition, this approval might be affected by certain construction moratoriums and limitations on when work can begin.
Most condos will also ask you to pay a remodeling deposit, which is refundable in the majority of cases. These deposits are required from the homeowner or contractor to repair the building, including elevators and common floor areas, in case of damage during the remodel.  
With this in mind, it's good practice to ask your design-build remodeling contractor about the best protection for common areas. Floors and wall corners, in particular, can be susceptible to damage when materials are carried in and out of the condominium by tradespeople. For some HOAs, it's a requirement. 
Depending on the situation when you're reading this article, COVID-19 restrictions might also be an issue. For example, if there are restrictions on the number of people who can be in a space or there are certain required health checks, then a project's timeline will be affected. The severity of restrictions might vary from one HOA to the next.
Be Flexible with Your Design
When it comes to the design and transformation of your condo interior, there will be some restrictions you wouldn't face with a single-family home. Most of these restrictions center around structural elements such as walls, floors, ceilings, and any pillars. 
These restrictions will require you and your contractor to be flexible with your designs and to find creative solutions. Figure out the project limitations first and then find ways to adapt within these boundaries. 
For example, most condominiums are built using structure-strengthening tension cables within the concrete walls and floors. This means they can't be cut or drilled into, but you can work around this limitation by installing a drop ceiling to incorporate lavish lighting or tub decks to provide a visual centerpiece in the bathroom. 
If there are doorframes you'd prefer to replace, you can instead apply moldings on top to create a look that's more to your tastes. 
It's more challenging to relocate pipes and wiring in any significant way. Your design-build team should have some ideas that will work within the rules laid out by your HOA.
High-Rise Considerations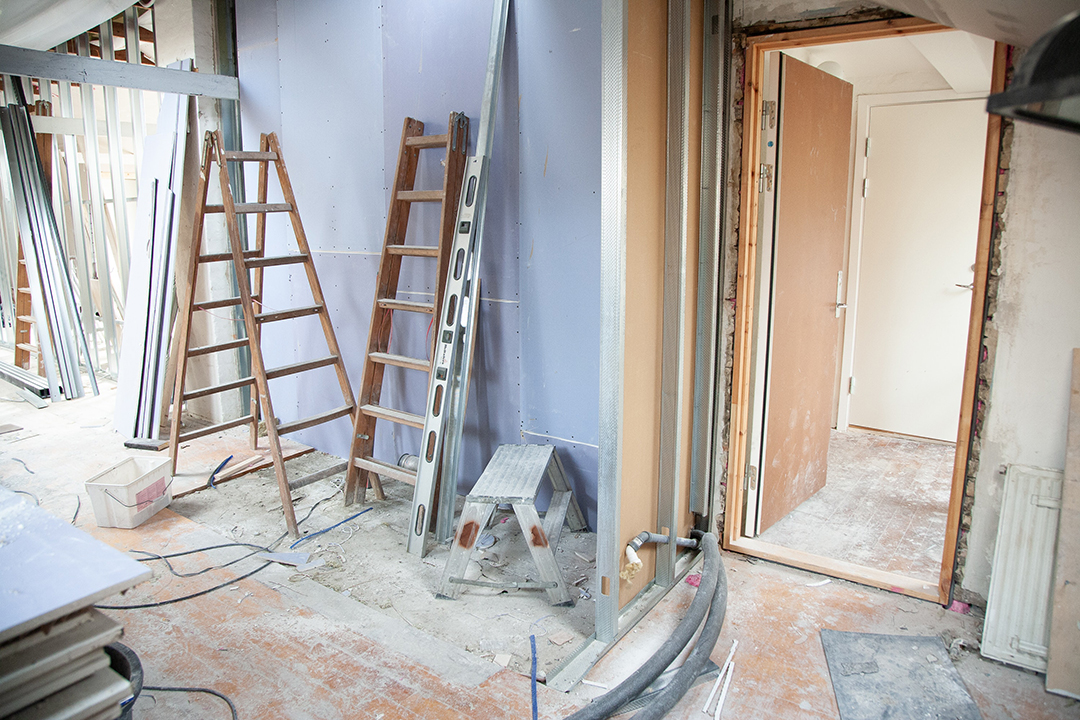 Living in a high-rise building comes with unique considerations to bear in mind, especially when planning a remodel. 
If you want to replace the flooring in a standard house, you simply replace the flooring according to largely aesthetic preferences. However, in a condo, the floor's weight and how it may affect the people in the apartment below (sound-wise) also becomes an issue.
Mitigating the negative effects of sound is a big issue for many condo associations, so installing certain types of underlayment under the floor will be required. Plus, overly heavy flooring materials might not pass structural regulations. 
Want to turn a third bedroom into a games room or home cinema? You might run afoul of regulations here too if certain rooms are designated as sleeping spaces on every floor to avoid disruptive noise at night. 
Even the ordinarily simple matter of upgrading a speaker system might be an issue without proper soundproofing. 
Before a remodel, you'll also need to check how power is supplied to the condo. You don't want to purchase appliances that are mismatched with the existing power supply. It can be expensive and potentially problematic to upgrade or convert. 
Then there are the considerations you need to bear in mind during the remodeling work itself. 
The size and weight requirements for the building's elevator will need to be researched. This is likely to be the primary route taken when remodelers bring and remove often very big and heavy materials and objects.
Plus, you'll need to plan ahead when protecting the ventilation and air conditioning systems within the condo, especially anything that might affect other people. Dust and debris can potentially damage HVAC systems. 
Your trusted design-build remodeling contractor will help you plan these details.
Choose a Qualified Madison Condo Remodeler
At Sweeney Design Remodel in Madison, WI, we've been helping people create the homes of their dreams since 1958. 
As one of the most trusted names in remodeling, we ensure fantastic results for every project we complete, including condos throughout Dane County. Our 4-step design-build methodology seamlessly integrates both the design and build elements of every remodel project.
Our experienced and friendly team guides homeowners through a proprietary design-build process where customers remain informed, engaged, and 100% satisfied. We can do the same with you.
Please take a look at our special approach to condo remodels, sign up for our newsletter, and reach out to us directly. We look forward to discussing how we can help you achieve the perfect home.