"May you live in interesting times" sounds like a blessing, but is actually a curse. A case in point is the last two years, which have certainly been "interesting" to say the least. Just about every aspect of our lives has been turned upside down, with home improvement being no exception. In many ways, the renovation industry is in even worse shape than most, with home prices skyrocketing amid ongoing labor and materials shortages – and recently a looming recession. 
None of that makes the idea of a remodel sound too appealing, especially now. But don't let the pessimistic headlines and predictions of doom & gloom talk you out of creating your Dream Home. Taking a few steps back and looking at the big picture, this might actually be an ideal time to design and build your new kitchen, home office, or entertainment center. 
Why Madisonians are Mad
Demand Increasing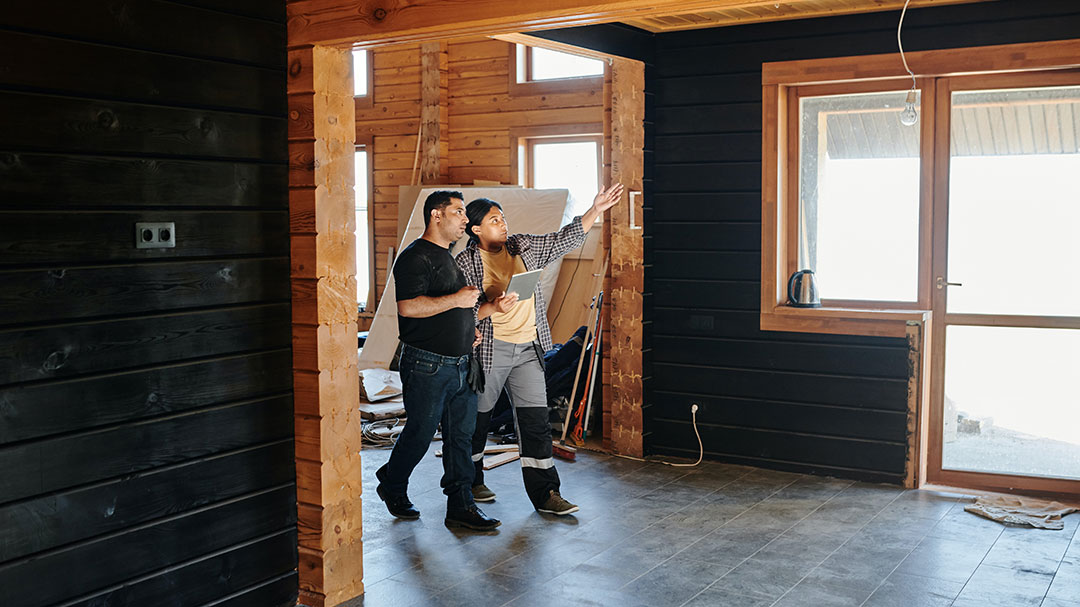 We're living through a perfect storm of labor shortages, supply chain challenges, soaring inflation and gas prices, and rising interest rates, all against the backdrop of public health scares and what looks like a protracted war. All these factors impact home remodeling costs and availability, but arguably none more so than the sheer demand for these services exploding, far outstripping supply in many areas across the country, especially throughout the Madison area. 
Given all the craziness, the trend makes sense but shouldn't hold you back. Millions of homeowners are rushing to remodel for numerous reasons, including more time spent at home, rising real estate value, and despite runaway inflation the lowest unemployment rate in memory. A Harvard study estimates that nearly $400 billion has already been spent on home remodeling this year, set to go even higher. Costs might be up, yet so are house prices. Now's the time.
Labor Decreasing
More people are working than ever before, but vital jobs throughout the renovation and construction business are vacant and hard to fill. That puts pressure on construction and remodeling firms to boost wages to attract and retain the best talent, these additional expenses and hassles make their way into increased project budgets and extended timelines. Compound this trend with the boosted demand described above, and overall costs soar. 
That all said, the best-kept secret of this job crisis is how the most reliable firms maintain their talent, a great differentiator when you're looking for a trusted remodeling contractor. Good firms already compensate and treat their employees well, their architects, interior designers, and craftspeople reciprocating with the highest quality work and loyalty. While many less reputable remodelers feel the crunch, a fully staffed outfit is a good indicator for you to partner up.
Supply Shortages
A challenge all contractors face is the supply chain, as remodeling materials and appliances have become increasingly scarce, and prices across the board are ballooning. Multiple factors are in play here, including natural disasters, crazy COVID lockdowns in China, the war in Ukraine, record price hikes, and the continued disruption of shipping lanes. You've already noticed insane food and gas prices, runaway inflation only stoking these flames further, burning up your budget. 
Rising costs and increased scarcity have forced contractors and their customers to be more creative, bringing out the best in talent and defeating the worst. Another good sign that you've found the right renovation partner is their willingness and ability to find a workaround through these limitations. For example, they'll proactively recommend less costly and more available materials that get the job done just as well, and remain flexible throughout the project plan.
Economic Downturn
If you haven't already, try not to look at your 401(k). Seems everything is going down, the bottom not yet in sight. All the surprising pandemic market gains have vaporized, with doomsday pundits predicting a looming recession. As we just saw the job market is still on fire, and so is demand for most products and services. Such a strange limbo between optimism and pessimism is making everyone skittish, yet creating exciting opportunities for renovating. 
That's because being a contrarian can pack some punch these days. As chaos sweeps through the equity and real estate markets, your incentive for creating a Dream Home as an anchor of stability grows. If you decide to sell, a remodel will boost value; and if you decide to stay, as most do, then your improved quality of life will also increase, with interest accrued. So why wait, or worry about factors over which you have no control? Now's the time to live your best life. 
How Madisonians Can Be Glad
Don't Delay
Given all the craziness, being cautious is a natural instinct. But as we've seen, contractors are in high demand, materials are scarce, and prices aren't going down any time soon (and probably not for a long time). That all adds up to finally pulling the trigger on the decision to create your open kitchen, extra bedroom, refurbished living room, or all of the above. Remember that the longer you wait to start amid this rush, the longer until your job is done.
Shop Smart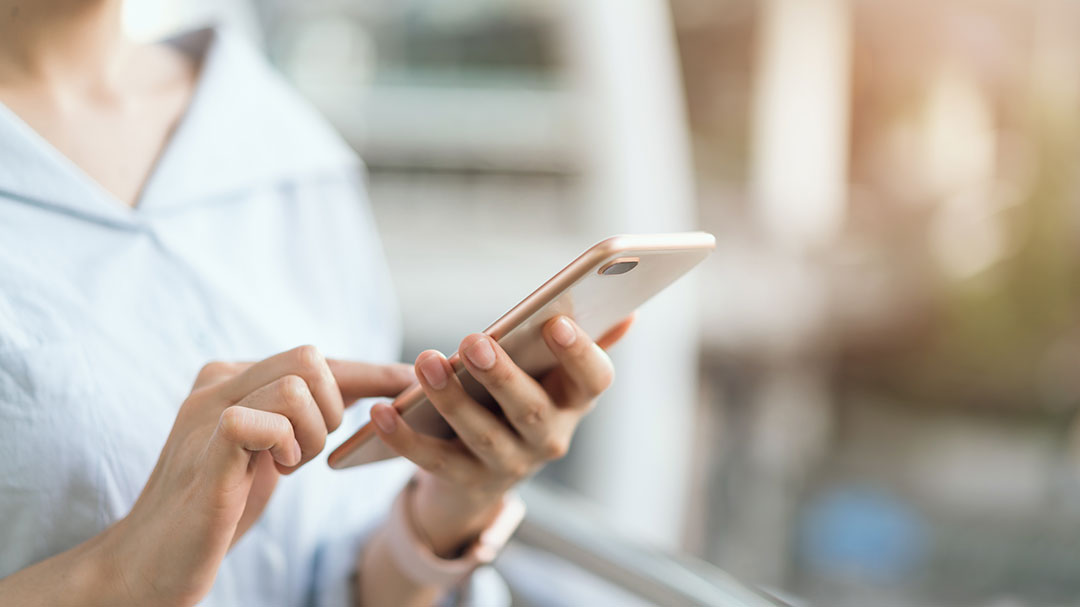 Timing is everything in life, remodeling no exception. Given the cost increases, buying at the right time goes a long way. For example, retailers lower prices at different times throughout the year, so flexing your buys around holidays and sales is key. And here's where choosing a good firm goes a long way, too: they should have long and deep relationships with reliable suppliers, with whom they'll be able to cut deals and ensure you get what you need when you need it.
Stay Flexible
The best way to fight chaos and dodge bullets is to stay as nimble and agile as possible. Things change rapidly nowadays, so you want to give yourself and your trusted contractor enough breathing room to adapt. That might mean a timeline with flex-start and stop dates, with opportunities to take a break or quicken the pace as necessary and feasible. Budgets should also breathe since you can't be sure what materials will be available and exactly when.
Combine Projects
With timelines and budgets tight, it makes the most sense to create some economy of scale for yourself and your contractors. All that takes is strategic planning, and a willingness to compress what might be several phases of your project into a continuous plan. For example, if a wall needs to come down in one room and electricity or plumbing needs to be redone, then kill two birds by renovating both areas at once. Work with your firm to ensure efficiency when possible.
Avoid Changing Your Mind
Most elements of a renovation are linear in the sense that once you lay down new floors, say, it becomes increasingly difficult, time-consuming, and expensive to switch that new floor after you've embedded new plumbing or placed heavy appliances on top. Change orders, in whatever form, are bad. So make sure you plan precisely and are certain that your decisions, especially those made early on, are good ones that won't require having to start all over again.
Question Extremely Low Bids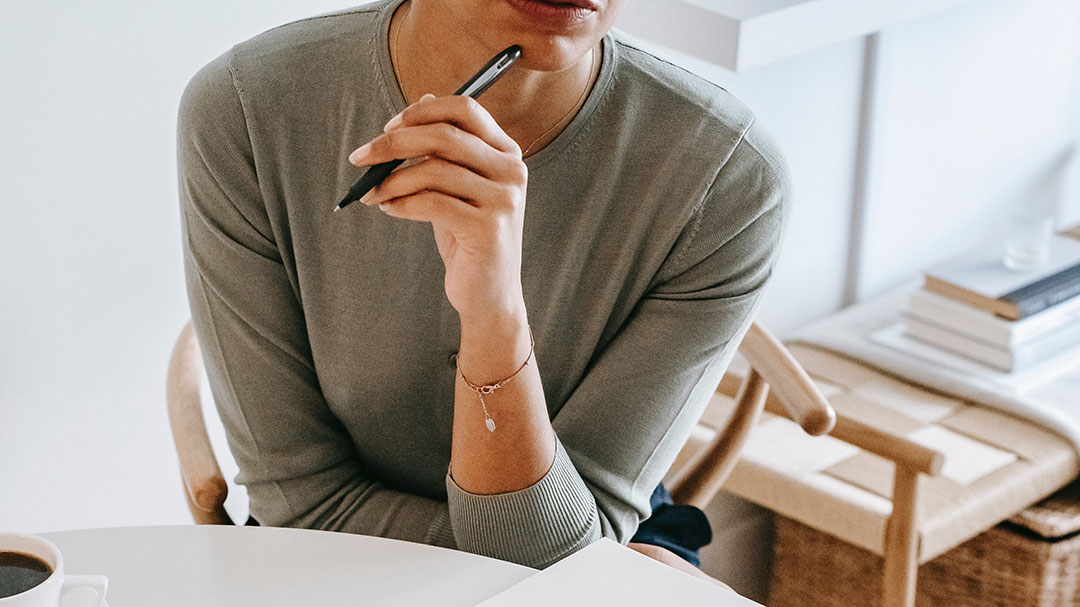 When something is too good to be true, you can bet it is – especially in the remodeling business, where too many shady contractors, especially during these uncertain times, bait and switch customers with tantalizing low but unrealistic bids. These concerns make the benefits of partnering with a design-build firm and signing an upfront contract worthwhile. A trusted, reliable contractor handling all aspects will protect you, and ensure a smooth project overall.
Partner with Madison's First & Best Choice
A people-centered business since its inception in 1954, Sweeney Design Remodel of Madison, WI believes that remodeling is better when steeped in values. By guiding homeowners through a proprietary design-build process, customers are informed, engaged, and 100% satisfied. Their commitment to transparency and accountability has made Sweeney one of the most trusted names in remodeling, garnering gushing reviews, stunning work, and award-winning design.  
No matter if you are remodeling your entire home or one room, planning to stay and live your best life there or increase your home's value, Sweeney Design Remodel utilizes a deep team of highly skilled tradespeople, each with the skills and experience to circumvent potential issues, from design through construction. We never cut corners, and always adhere to a higher set of quality standards while ensuring your exciting remodel gets completed on time and on budget.
Our 4-step design-build methodology integrates both phases of a project, ensuring seamless communication and accountability from everyone involved. That results in an unprecedented level of transparency and efficiency proven by client reviews of our stunning work and award-winning design. But don't take our word for it: Take a look at our successful projects, sign up for our newsletter, and reach out to us directly. Design and build your Dream Home now!