"Should we stay, or should we go?" is arguably the most significant question you and your family ask when considering your home. Pros and cons abound, so much so that making the right decision about whether to remodel or relocate can seem confusing and overwhelming.
Further complicating your choice is the particularly hot Madison housing market. Low inventory with high demand has sent bids sailing over asking prices, as local homeowners struggle to find and quickly buy the home they want. Moving is stressful enough, let alone during a pandemic!
After all is said and done, thousands of Madison homeowners are opting to remodel their current homes rather than relocate into a new one. Although the reasons are as numerous and varied as the families who make them, here are the top five favoring a remodel over a move.
Remodel Rationale #1: The Mood
Your house is your home, a cherished place where you've planted roots not only physically, but emotionally. Depending on whether or not you have kids and their ages, the ability to send them to great schools nearby was no doubt a top decision for choosing your home in the first place. 
Next on your list of priorities: proximity to work, shopping, play, and community. Commuting can consume hours a day, and less is always more; minimal distance to stores, entertainment, friends, and rest of family greatly improves overall quality of life. A move disrupts all of these. 
For these reasons and others, surveys reveal that 76% of Americans would rather upgrade than buy a new home. That's not surprising, considering more than 60% of homeowners feel that moving is more stressful than a divorce or breakup. Most of us are married to our homes!
Remodel Rationale #2: The Market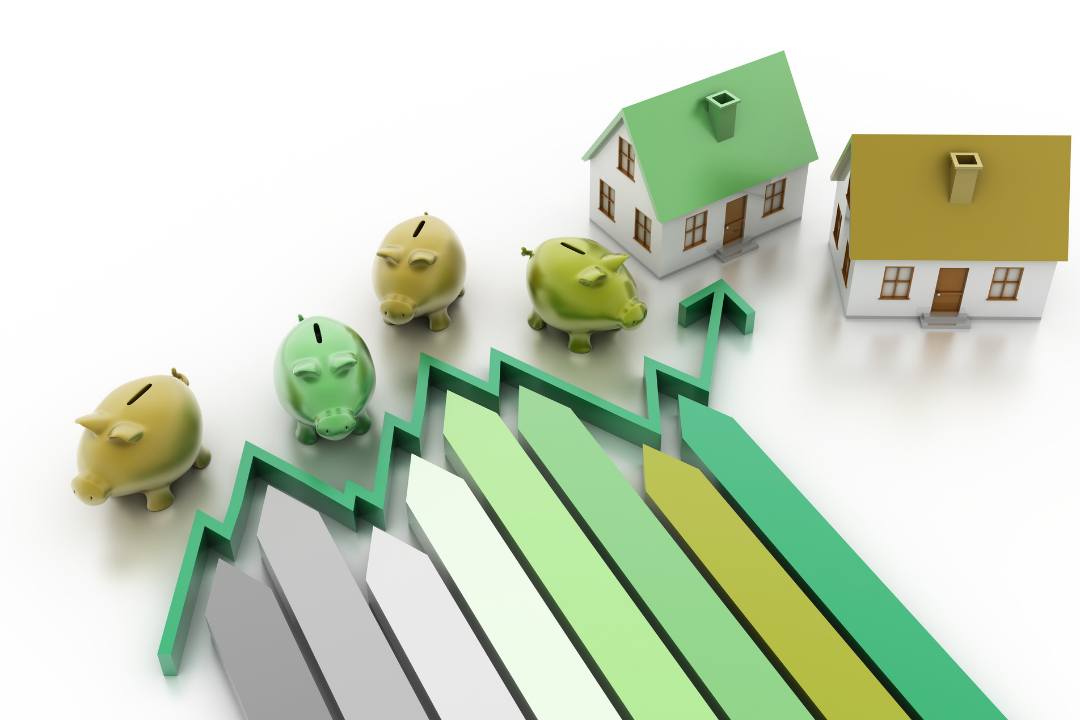 Home sales nationally spike in May each year, and are at their lowest in January. Beyond that annual trend, Madison has its own unique housing situation, which is now predominantly a sellers' market. Availability is very low, prices are sky high, and sales are lightning fast.
The good news is resale values are up. The bad news is that for those Madisonians who want to relocate nearby, the housing choices are limited and expensive. So if your desire is to keep your kids in the same schools, and not change your whole lifestyle, a remodel is likely easier.
Another factor influencing the Madison housing market, at least for the next year, is the pandemic. Fewer buyers and sellers are willing to expose themselves to risk, precluding many from even putting their homes on the market. The time is especially good for staying put.
Remodel Rationale #3: The Math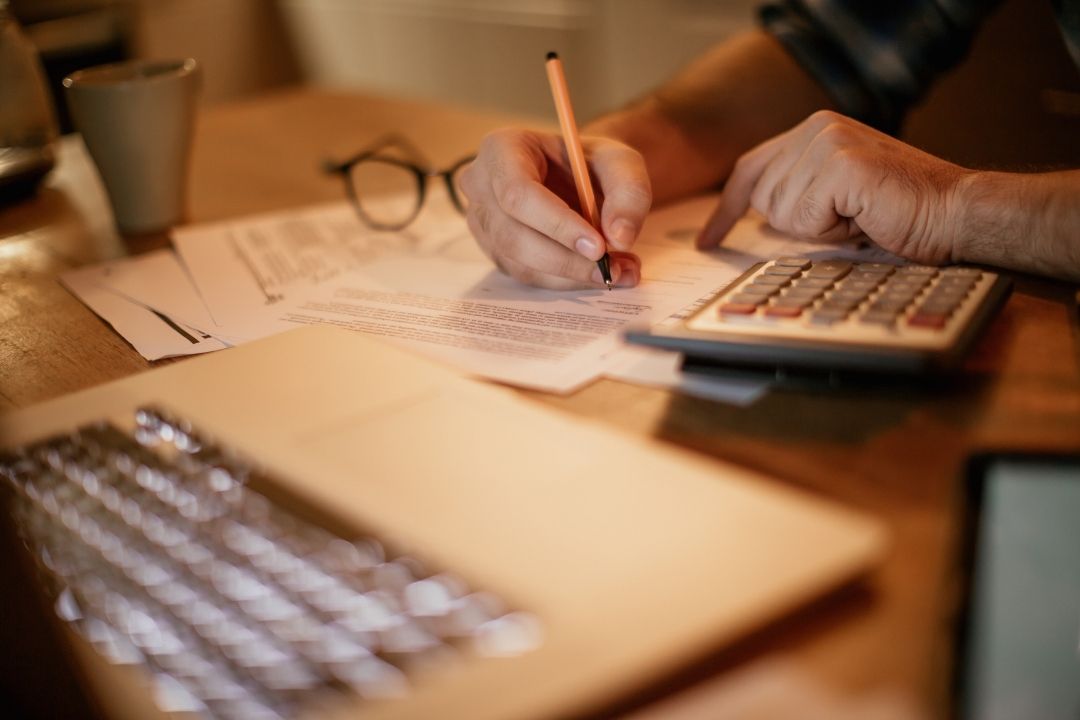 Renovation and relocation have their respective costs and financial benefits. The lists are long, so if you want to make a meaningful comparison and are so inclined, create a spreadsheet. Cost savings in one column amount to an expense in another. Calculate where you net out.
For example, a remodel precludes having to relocate, saving packing and moving costs. You'll also save on sales commission, insurance, permits, and financing. Conversely, buying a new home eliminates up front and potentially hidden costs of an upgrade, which can add up.
At the heart is determining your overall return on investment. Various home improvement projects have their own average resale values, with kitchens at top and backyard patios at bottom. Energy-efficient windows and appliances save big money over the long term.
Remodel Rationale #4: The Move
Another important factor to consider is the sheer hassle of relocation. Even if you can afford and are willing to pay the expense of professional packers, the time and attention that go into moving an entire household are considerable, and are often debilitating for the entire family.
In all fairness, a renovation can also be highly disruptive. Depending on the scope and nature of the work, entire rooms may become uninhabitable for weeks and even months. A steady stream of tradespeople will flow through your home, and the dust, debris, and noise can surely annoy. 
Comparing both scenarios is again a worthy exercise. Your choice of a trustworthy and proven remodeling firm is as important as finding the right realtor. Plan ahead to anticipate and mitigate any inconvenience and all risks. A smart renovation is less stressful than the smoothest move.
Remodel Rationale #5: The Makeover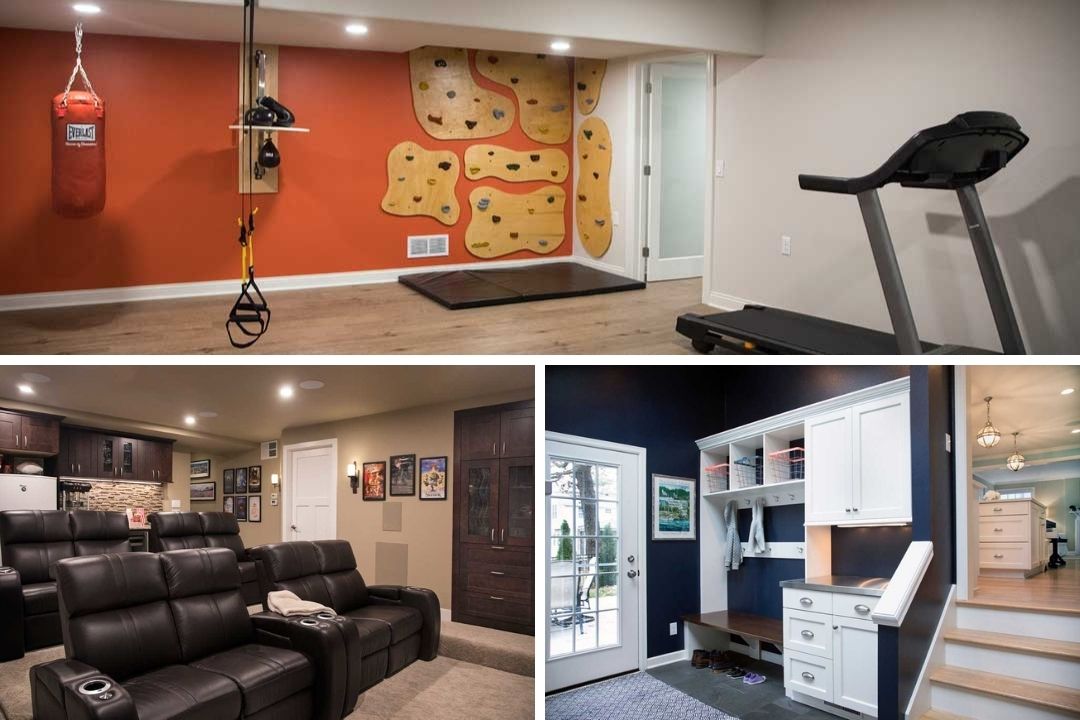 By this point you and your family have decided that staying put in your current home makes the most sense emotionally, financially, and practically. So now's the fun part: partnering with an exceptional contractor to transform your existing home by adding space, livability, and value.
Your options are limitless, so start with fixing what you don't like, and accentuating what you do. Need more room? Now you can redesign your layout and create entire additions. Optimize existing spaces? How about a new home gym, office, or multi-purpose basement? Make it so!
Customization is the name of the game for renovation. Now's your chance for a personalized experience, perfectly suited to your needs. From replacing worn out appliances to updating an unfashionable interior style, you create the home you want, rather than buy the one you get.
Partner with Madison's Best
Rather than relocate, you've chosen to renovate. The next step is to choose a proven, trustworthy, and values-driven remodeling firm to bring your project to life — on time and on budget. You'll also need safety assurances for designers, contractors, and all personnel.
A people-centered business since inception in 1954, Sweeney Design Remodel of Madison, WI believes that remodeling is better when steeped in values. By guiding homeowners through a proprietary design-build process, customers are informed, engaged, and 100% satisfied.
The 4-step methodology from design through development integrates the typically separate design and build components. That ensures seamless communication and accountability across all stakeholders, resulting in an unprecedented level of transparency and efficiency.
Our commitment to your satisfaction has garnered Sweeney Design Remodel loyal clients and gushing reviews of stunning work and award-winning design. But don't just take our word for it: Take a look at our baths, kitchens, and basements, sign up for our newsletter, and reach out direct!