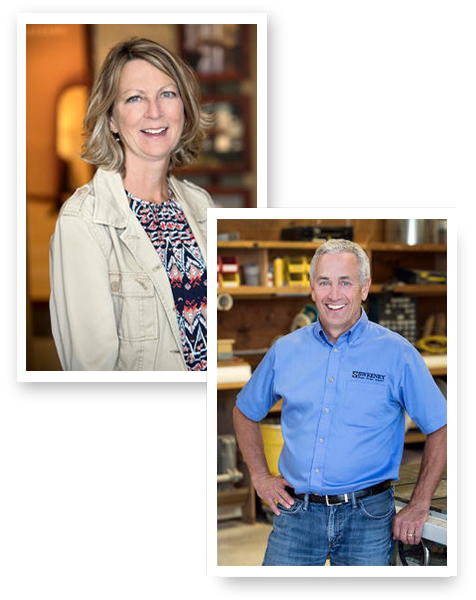 Thank you!
We are thrilled that you've taken the time to reach out to us with your home remodeling needs. One of our Project Developers will respond to you as soon as possible. An email has also been sent to you with more information. We look forward to meeting you and discussing ideas for your home.
Get our best advice, every month!
Every month we send out our best advice from the Sweeney blog. It's the TopNotch newsletter! Got 5 minutes to feel inspired and empowered with remodeling information that focuses on real projects, fresh ideas, and creative innovation? Sign up to receive our TopNotch newsletter below.
Also, connect with us on Facebook, LinkedIn, Google, Instagram, or Houzz.